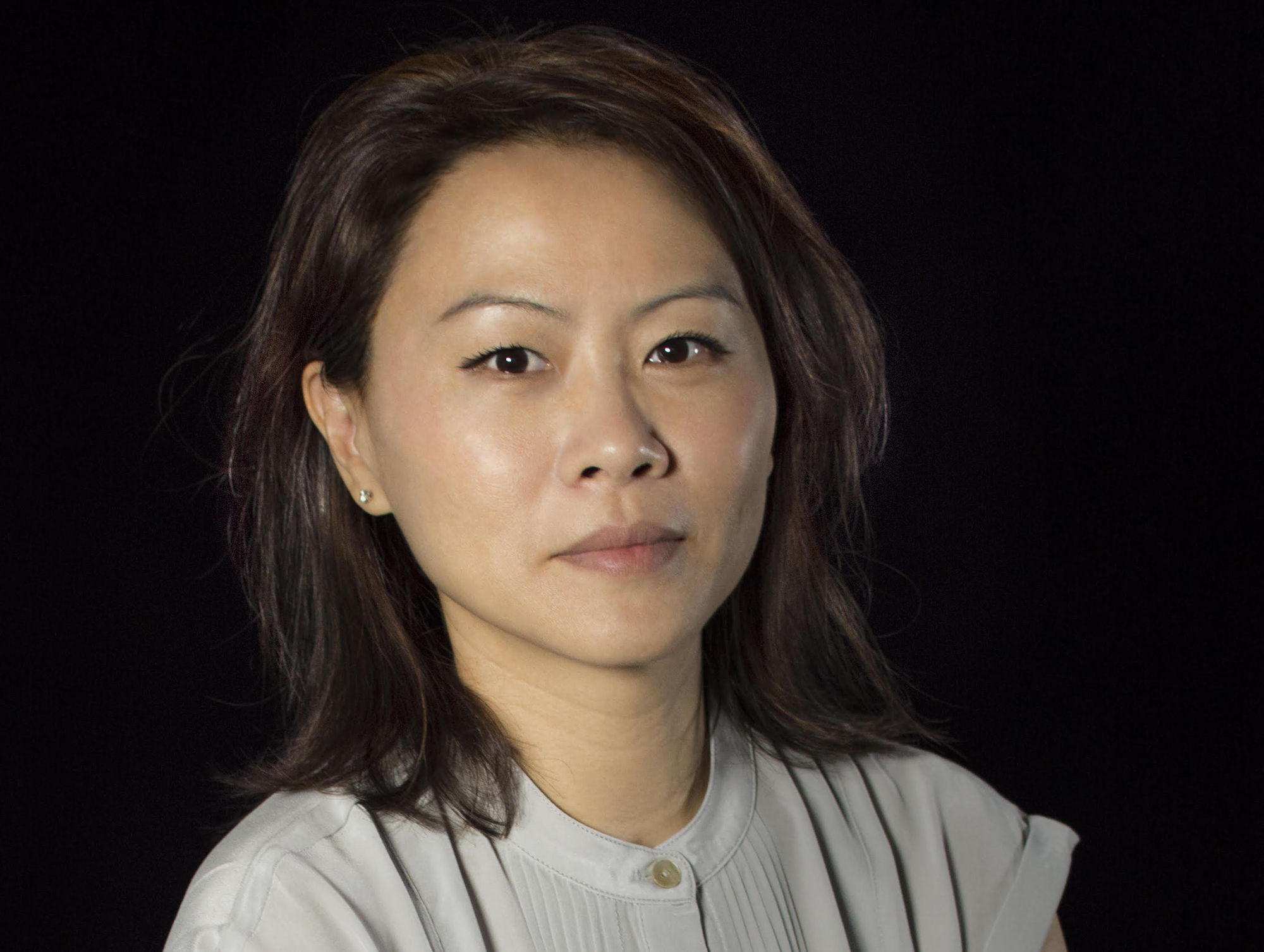 Chief Creative Officer, BBH Shanghai
Kelly's BBH journey began in BBH Singapore where she was working on regional businesses, such as Johnnie Walker, Levis, Unilever for Asia-Pacific where she created some of the most memorable campaigns with the highest recall. This led to a transfer to China where she became one of the founding pillars of BBH's first office in the mainland.
During her time in China, she has contributed to the agency's growth from a small boutique outfit to being recognised by consultants R3-SCOPEN as 'The Agency with the highest client satisfaction in China' a globally unprecedented three times since its launch.
Now as Chief Creative Officer, Kelly is helming high profile accounts like Google where she was leading the charge of Google's re-entry into China with their inaugural and biggest product launch in the mainland. In the course of her career, Kelly has run high profile multinational accounts for China ranging from Audi, Google, Sprite, LG to Axe, Fedex, Shangri-La, Sephora, and Bose to name a few.
She has won multiple awards and mentions in D&AD, The Effies, One Show, Cannes, Clio, Spikes, New York Festival, London International, AdFest and a host of local award shows. She was also a judge at the Cannes Lions and Ad Stars in 2019.
Aside from advertising, her failure to be a classical musician earlier on in her life has morphed into her creating what is presently Shanghai's most successful underground club, Elevator.