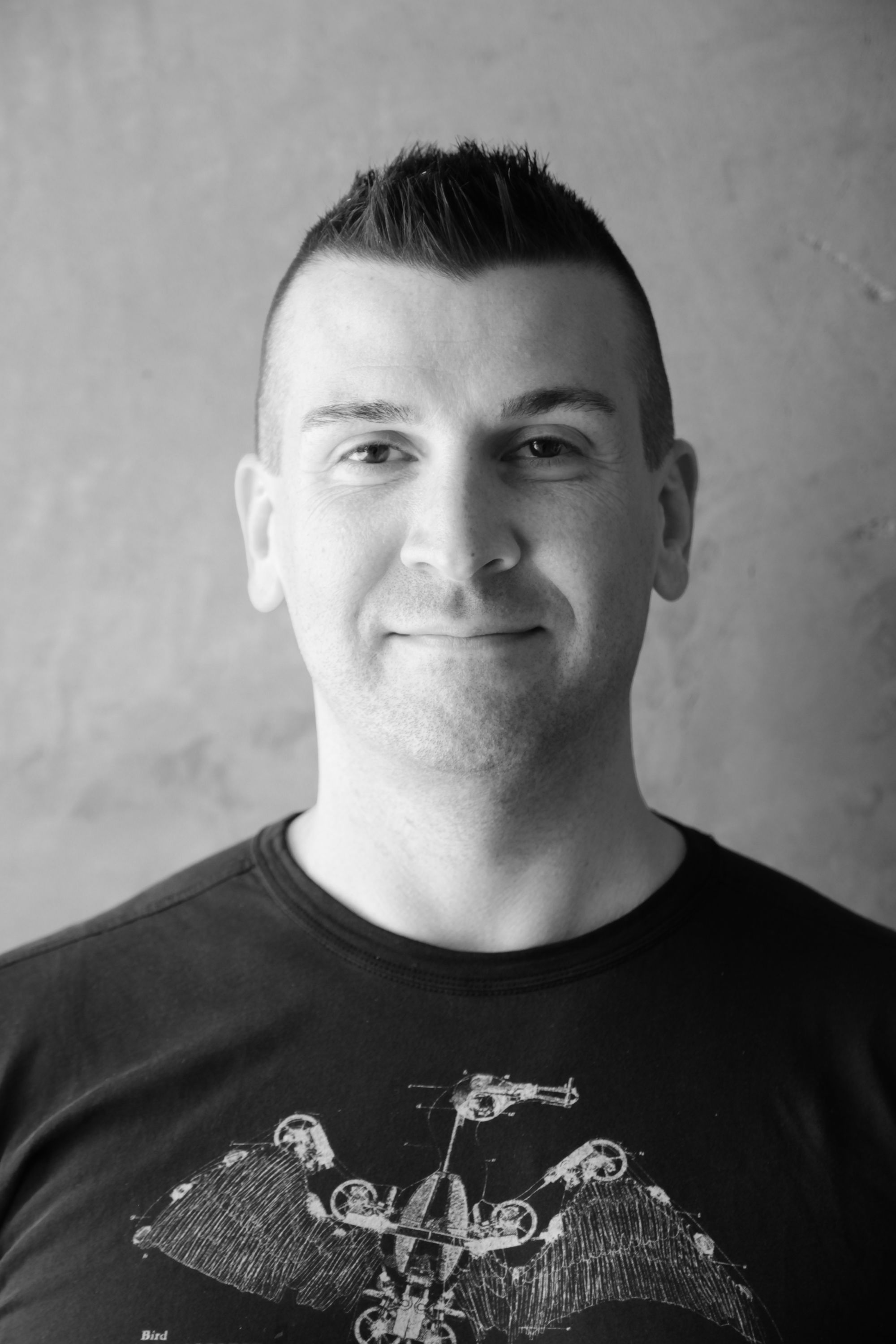 Senior Vice President, Zoic Studios
Ian Unterreiner has nearly two decades of post-production experience and currently handles corporate strategy and studio oversight across Zoic Studios' Los Angeles, New York and Vancouver locations as Senior Vice President. Over his career, he has produced large scale projects in film for top studios including Netflix, Marvel, The Weinstein Company, Paramount, MGM and Sony Pictures; television series such as Game of Thrones, Once Upon a Time, Arrow, A Series of Unfortunate Events and Homeland; advertising for top clients, including BMW, Dr Pepper, Windows, Hyundai, PlayStation and Pizza Hut; and VR/experiential for clients such as Adidas, Volvo, Target, Lady Gaga and Redline.
Unterreiner joined Zoic Studios in 2010 as Executive Producer and Head of Production for advertising, games and VR, later advancing his role to Senior Vice President in 2016. Throughout his career at Zoic Studios, he has fused his wide breadth of visual effects and business development expertise to curate top creative talent and generate innovative methods that enhance the company's global VFX pipeline and keep it in sync with the evolving digital world. Prior to joining Zoic Studios, Unterreiner served as Senior Producer at Radium where he lead production and guided broadcast design and VFX projects for top clients including Disney, Warner Bros., TBWA\Chiat\Day, 72andSunny and Team One, among many others. Other notable stints include Visual Effects Producer at Modern VideoFilm and Creative Executive at Digital Domain 3.0.
Unterreiner earned a Bachelor of Arts degree in Cinema, Screenwriting and Film Production from Columbia College Chicago and jump started his career by exchanging the windy city for sunnier skies in Los Angeles. While in the entertainment capital of the world, he landed his first professional gig assisting renowned filmmaker James Cameron with production efforts, including post-production of the feature film Titanic. He also worked with such top studios as New Line Cinema and Paramount on such major films as Vanilla Sky, Zoolander and Blade 2, among numerous others.