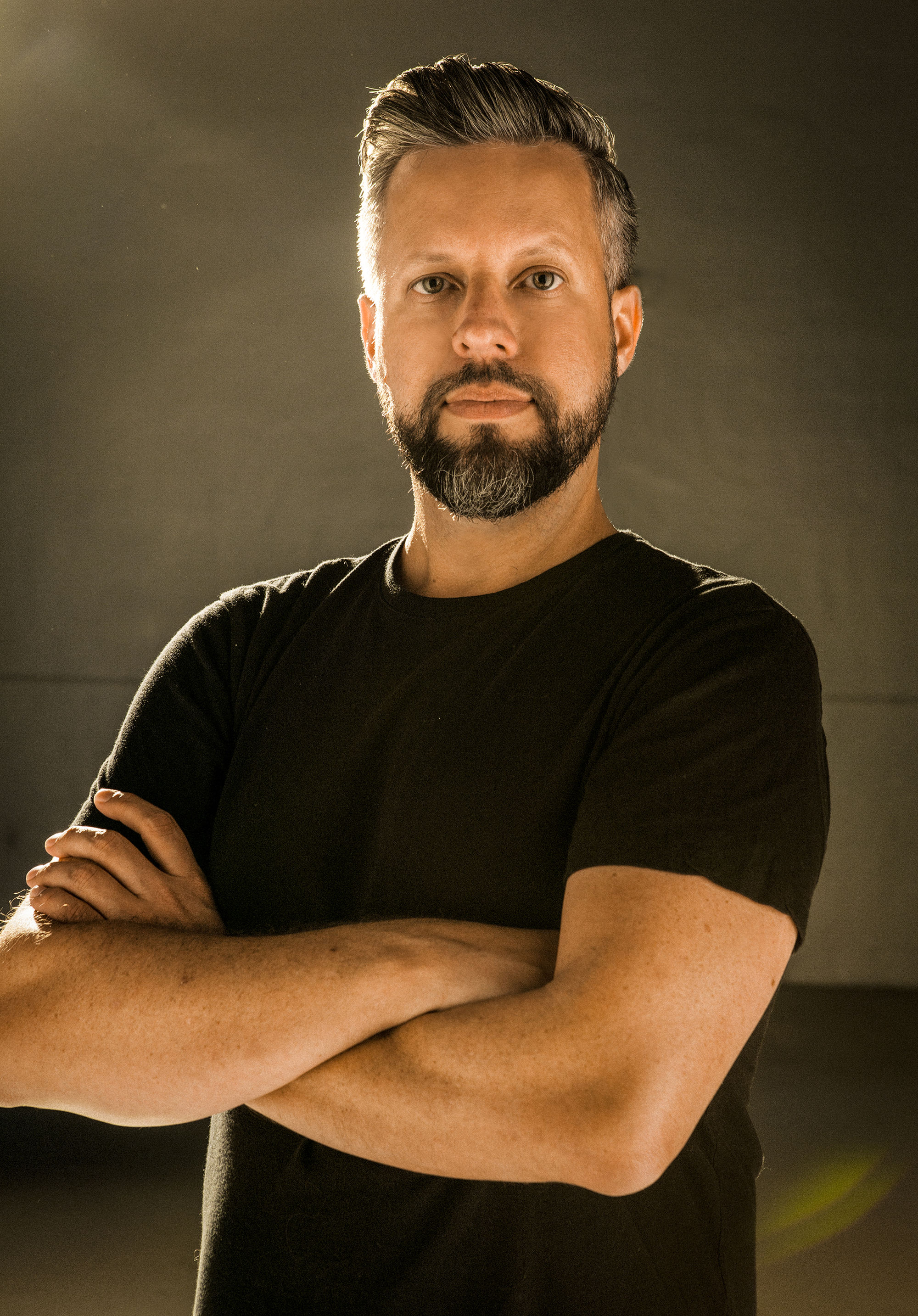 Co-Founder and Chief Creative Officer, GUT
Anselmo Ramos is the Co-Founder and Chief Creative Officer of GUT, an independent global creative agency with offices in Miami, Buenos Aires and São Paulo. He, along with his Co-Founder Gaston Bigio, opened GUT in 2018 with the goal of being the go-to agency for the world's biggest brands who are looking to do brave work and long-term bold brand building.
Prior to co-founding GUT, Ramos co-founded global creative agency DAVID and was the former head of its US flagship in Miami. There, he was the creative leader behind Burger King's famous Proud Whopper campaign, as well as other successful brand campaigns, including DAVID's first-ever Super Bowl spot, Wiener Stampede for Heinz, and Heinz's Ketchup's Got A New Mustard campaign. Over the course of his career, Ramos has won a total of 201 Cannes Lions to date. Ramos also worked on United We Stand for Budweiser's 2018 Super Bowl spot. He has been featured on Adweek's Creative 100 List and on Ad Age's Creativity 50, which highlights the industry's most vital leaders in tech, media and marketing.
Ramos got his start in advertising at 20 years old, and after four years he moved away from his home in Brazil to work for Y&R Lisbon, Madrid and Miami, and Lowe New York. During his time abroad, Ramos won multiple prestigious awards from Cannes, The One Show, CLIOs and D&AD, among many others. In 2007, he returned to Brazil as Chief Creative Officer of Ogilvy Brazil, the agency responsible for Dove's Real Beauty Sketches, which won the first Titanium Grand Prix Award at Cannes for Latin America. Ogilvy Brazil was also named Cannes Agency of The Year in 2013, the first Ogilvy office to ever win this award.