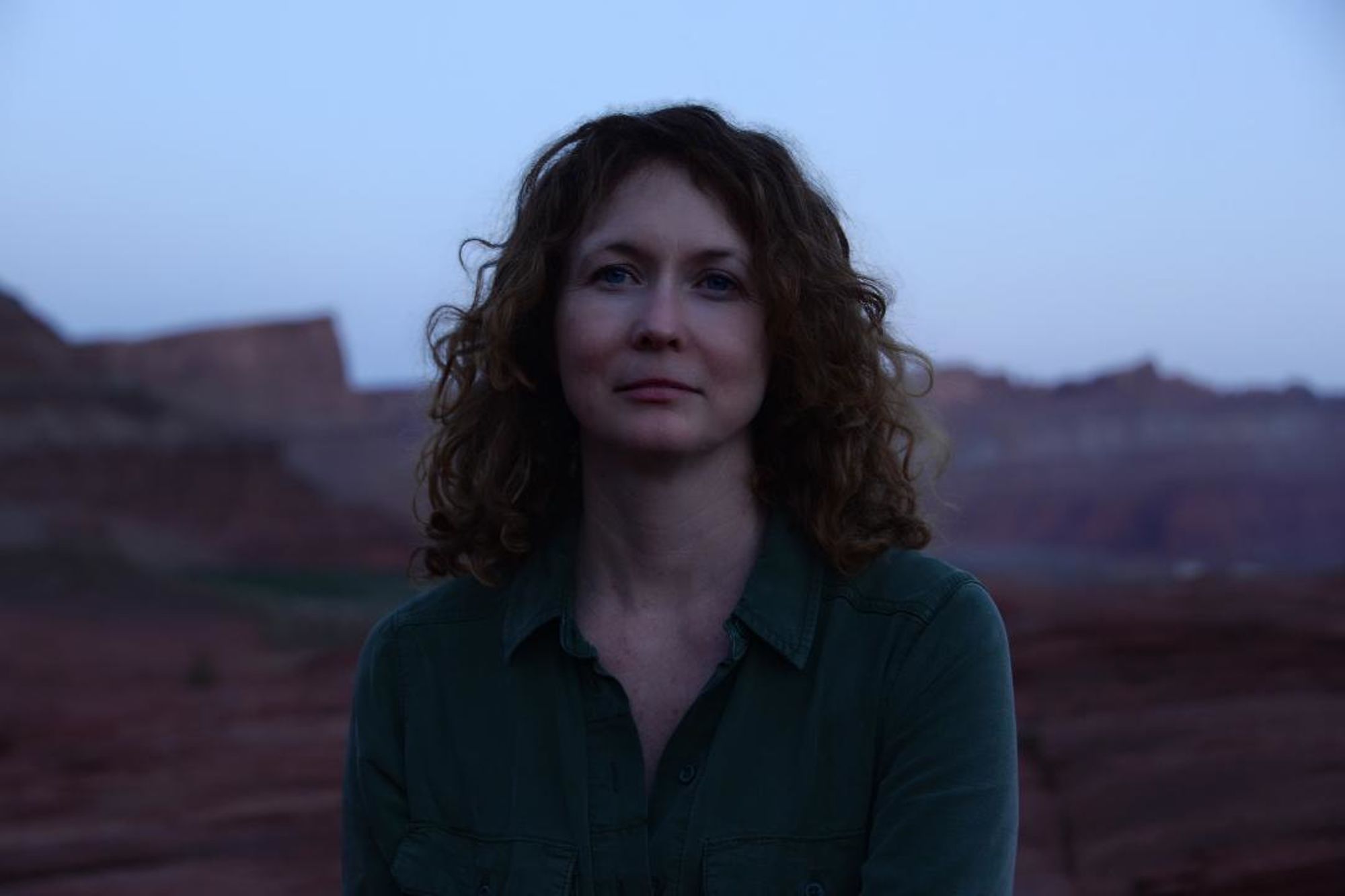 Freelance producer
Charlotte Woodhead is now one of the few female producers working through NY, LA, London, and Paris with the biggest brands and the biggest talents.
Her unconventional and colourful path to production started in the UK. Her first proper shoot was at 10 Downing Street for an interview with Prime Minister Tony Blair. She then went on staff with Simon Fuller's daily UK Popworld TV show and later produced a travel documentary with Kat Deeley. She transitioned into freelance music video production, working with Oasis, Amy Winehouse, Mark Ronson, Kings of Leon, Robbie Williams, and more. Her first gig as a commercial producer was for McDonald's, and after just a few years, Charlotte became one of the top commercial producers in the UK.
Since coming to America in 2016, Charlotte has added a Super Bowl credits to her extensive resume. Other credits include Chase Bank,VW, and Facebook while working with talented directors such as Gus Van Sant, Noam Murro, and Romain Gavras.
In addition to critical acclaim, adverts that Charlotte has produced have earned numerous awards including Clio, AICP, LIA, Epica, D&AD, and British Arrows. The Jonathan Glazer directed Apple spot Flight Charlotte produced was just nominated for two 2019 AICP Awards.