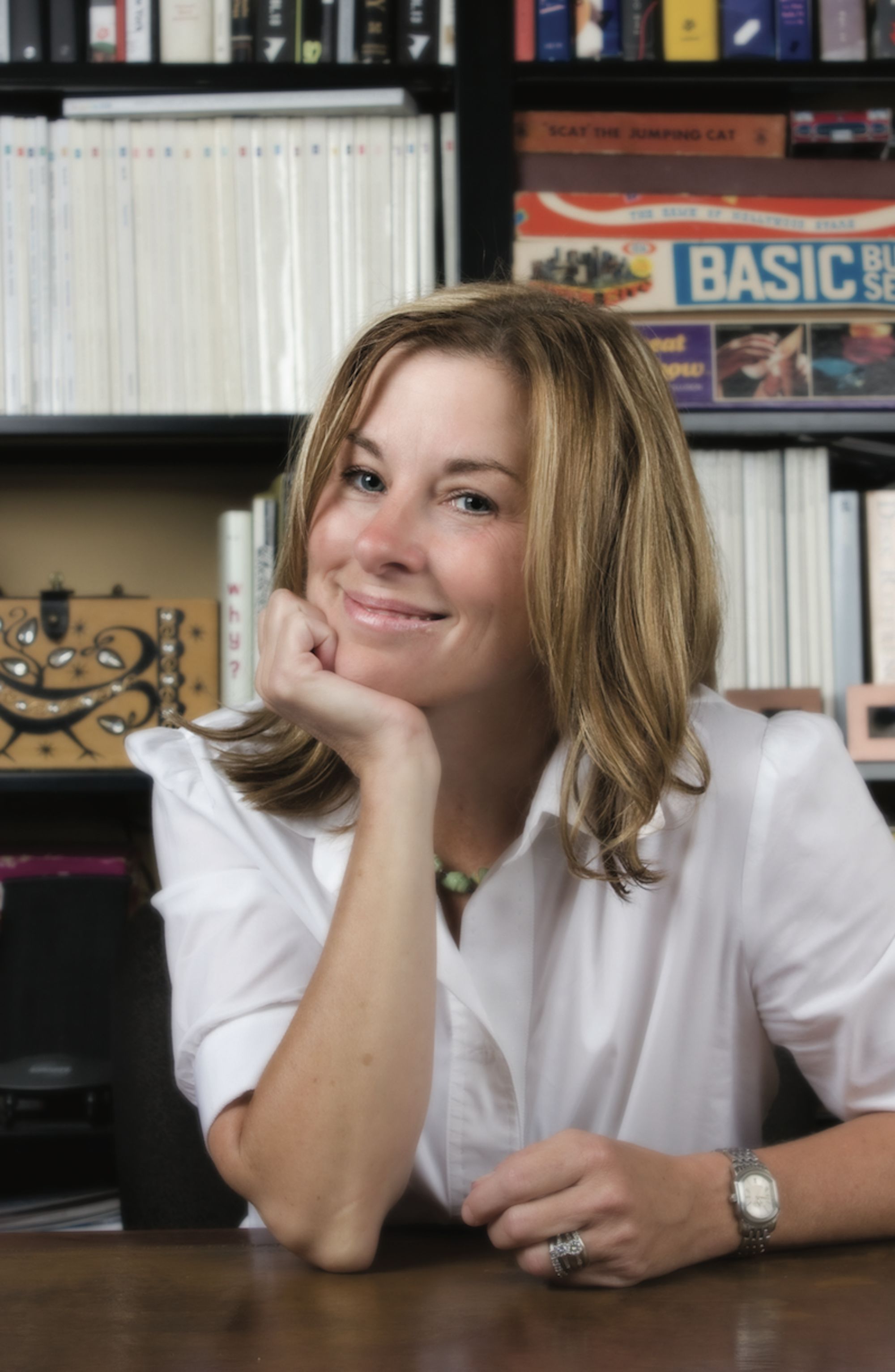 Principal, Executive Creative Director, Young & Laramore
As Young & Laramore's longtime Executive Creative Director, Carolyn Hadlock is the driving force behind the agency's creative department, inspiring teams to deliver original, startling, and consistently effective creative for the likes of Brizo faucets, Whispbar Rack Systems, Schlage, Scotts Lawn Service, Upland Brewing and Stanley Steemer.
Since joining Y&L in 1991 as an art director, her work has garnered recognition and awards from the Art Directors Club, Advertising Age, Adweek, Communication Arts, Cannes, Effies, Graphis, The One Show and the New York Film Festival. Carolyn has also done guest reviews for Creativity and Adweek, served on awards juries, and played a major role in helping to found The One Show's Creative Leaders Retreat. Most recently, Carolyn has become an established guest lecturer out in the "real world," and has been discovering her online-self writing Eunoia, a blog she pens about "beautiful thinking from the worlds of art, advertising and culture".