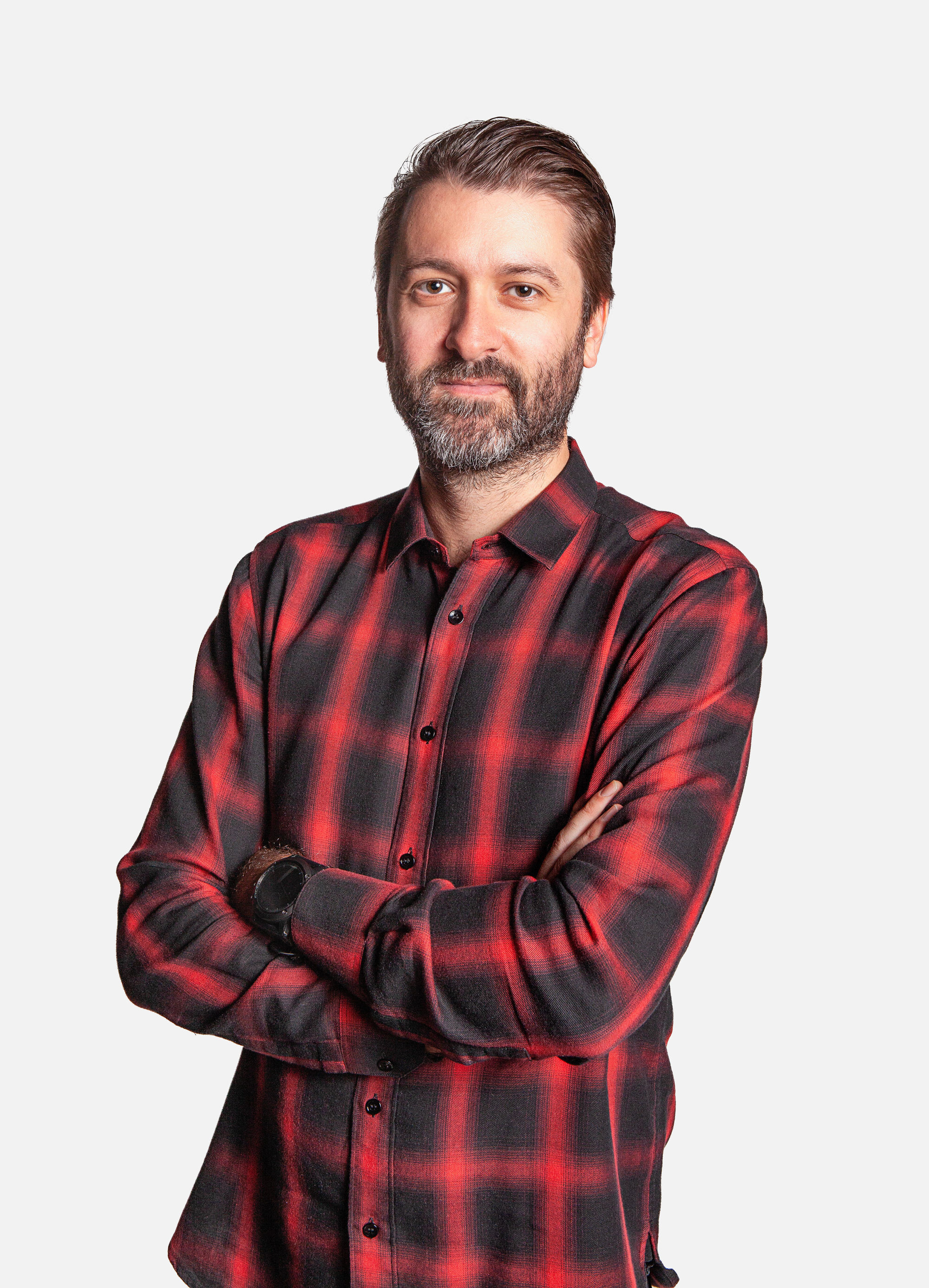 Managing Director, McKinney LA
Throughout my career, I have enjoyed a lot of opportunities that have had lasting impact. Whether it was forming a film company where I had the pleasure of collaborating with great filmmakers such as Werner Herzog, Harmony Korine, and the Safdie brothers; producing content at R/GA; leading Havas North America's content agency, Studio 6; or building and then ultimately selling the Operam Creative Group, which became McKinney LA.
Along the way, I've met a lot of great people who have become friends, colleagues, and mentors and have informed the way I like to work now — I want to understand what needs to be solved or accomplished and then act. Because, in an age where the definition of "fast-paced" seems to exponentialize almost daily, it is necessary for modern creative agencies to provide agile marketing solutions that are effective and can be implemented just as quickly as our world moves. And that's how I operate at McKinney LA, utilizing a production-first mindset every step of the way in the creative process — from strategy to execution.