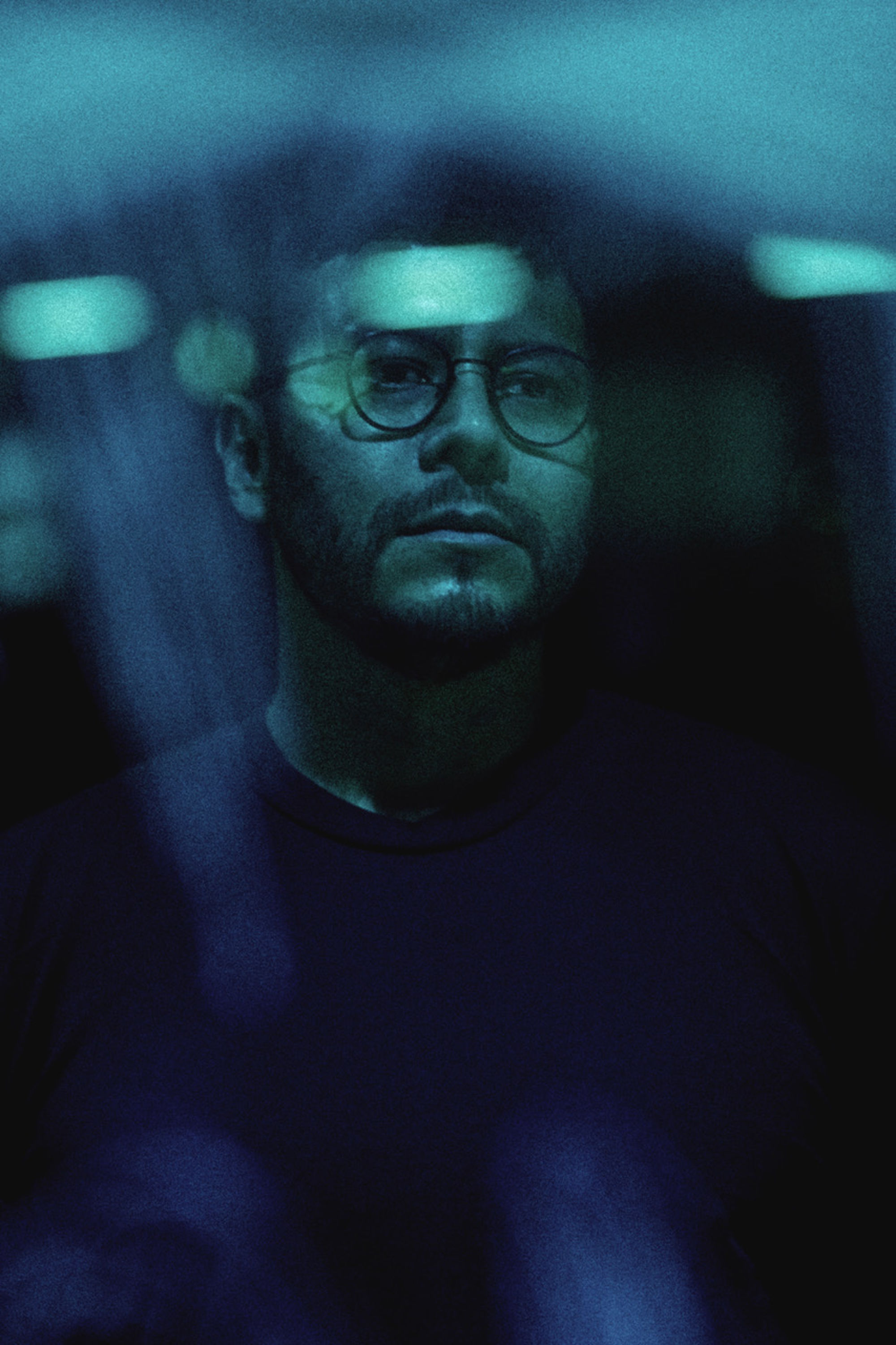 Director, The Directors Bureau
Julian Acosta's first artistic expressions were born in his hometown, Bakersfield, California. His city's ethnic divide, punk rock and country music scenes, devoted religious groups, oil production, and agriculture are the fibers that ignited his burning desire to create. At university, Julian's spiky aggression and teenage earnestness matured into a signature poetic realist filmmaking style. In 2011 he joined the DGA, directing music videos and commercial work for Samsung, VW, Powerade, Bose, Delta Air Lines, and others. His passion in music burned brightly in music videos and documentaries for John Legend and The Roots, The Beach Boys, Passion Pit, MIA, Foster the People, Ellie Goulding, Shins and many others. His work has been broadcast around the world and featured in Rolling Stone, Paste Magazine, Boooooom!, and NPR, among others.
Julian's short film, "What Bitch?" screened at several film festivals including Holly Shorts, Raindance, Urban World, SAG Foundation before getting picked up by HBO. It premiered on HBO Latino and HBO Max December 2020. Julian recently directed a livestream of "Aberdeen", the acclaimed first-person performance by Matt Sheehy that unfolds via spoken storytelling, song performance, animations and projections with proceeds going to live music and theatre venues impacted by COVID-19. Julian and Sheehy are now adapting "Aberdeen" into a narrative feature film.