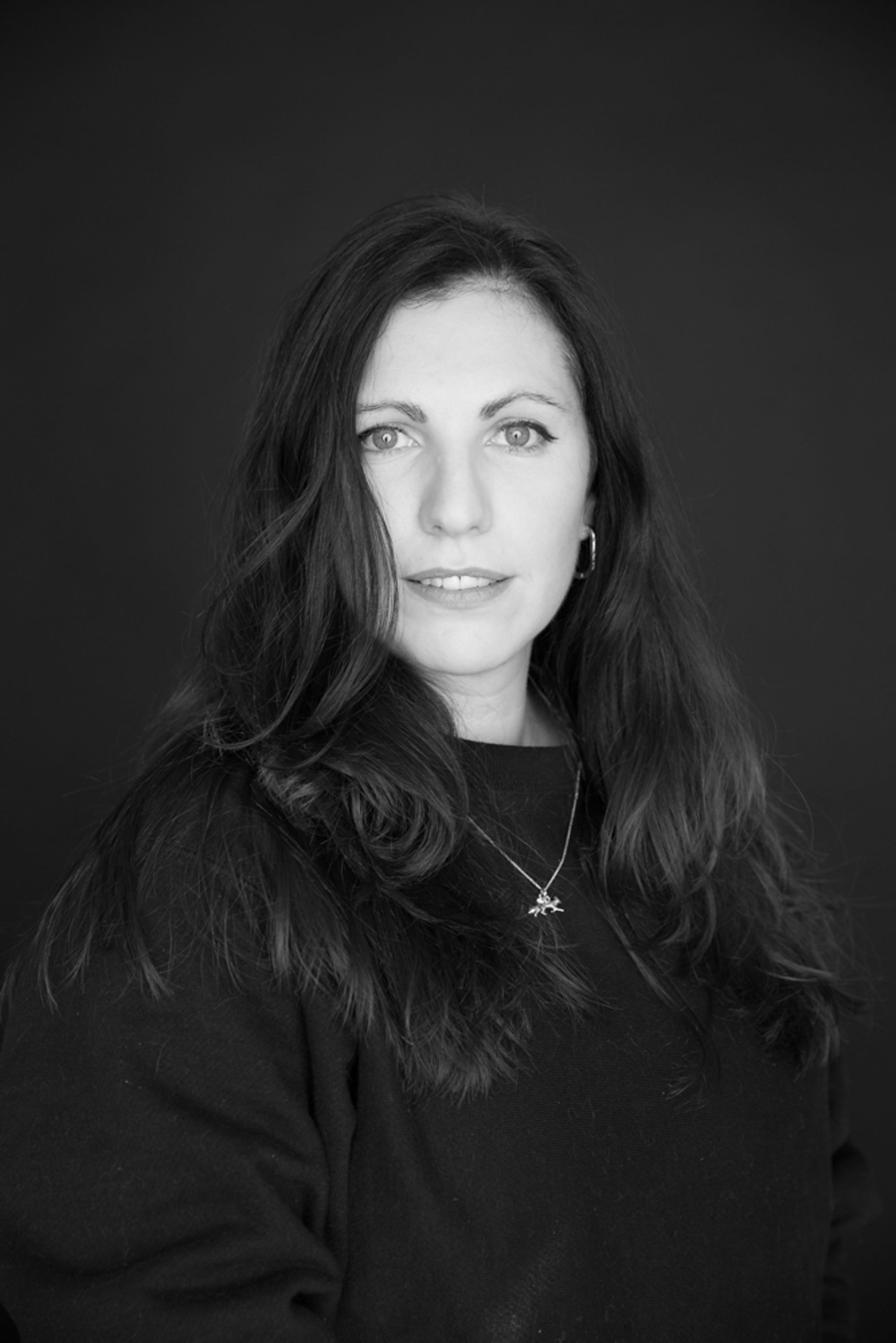 Head Of CG, MPC New York
Vicky began her career with MPC London in 2002 as a CG Artist after graduating with Masters in Computer Animation at Bournemouth University and quickly progressed to CG/ VFX Supervisor. In 2011, she relocated to New York and was integral to setting up the office as Head of CG.
Vicky has since been an unmistakable figure and has had the honour of executing work for some of the industry's top directors and agencies. These include, the award-winning Dell "Thomas" ad with Y&R and director Bjoern Ruehmann, and the 60-foot-tall 4D Holographic Water Projection piece in Central Park for the 2015 launch of Polo for Women with Ralph Lauren. Other works of note include adidas "Your Future" campaign with RSA Films, directed by Terence Neale, as well as the New Balance brand campaign with Arnold Worldwide: "The Storm" directed by Johnny Hardstaff of RESET.
She has also added live-action spots to her portfolio with brands like Playstation, with spots like Killzone: Shadow Fall with Biscuit Filmworks and director Noam Murro, as well as Infamous Second Son with Smuggler, directed by Adam Berg.
Prior to her New York tenure, Vicky was the lead for distinguished projects for Sony, Paint with Fallon and Jonathan Glazer, Ford Kuga, Blank Canvas with Ogilvy London and Nicolai Fuglsig.