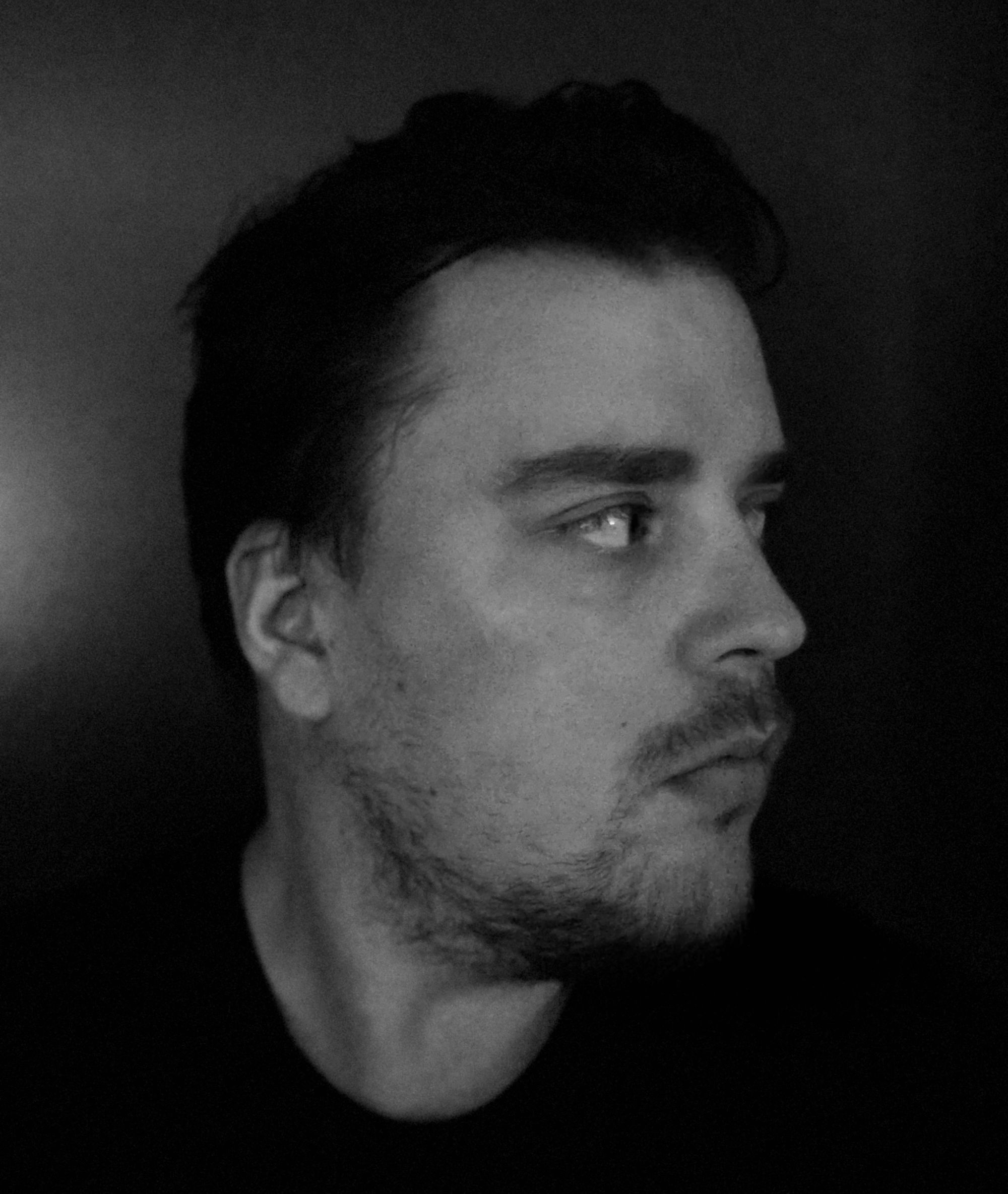 VFX Supervisor, MPC New York
Tobey started his career as a 3D artist in the late 90s, working for a small local business while attending high school in the small Swedish town where he grew up in. After finishing school, he spent the next seven years working as a 3d generalist with focus on lighting, rendering and compositing. The last 12 years has been devoted to the world of compositing and VFX supervision.
During his career Tobey has worked for numerous renowned studios in both Sweden, UK and the US, on several award winning, nominated, and highly recognised projects. Companies such as Fido, Palladium, Jellyfish Pictures, Psyop, MPC, Nvizible, Nexus, Analog and The Mill, has allowed him to work with a wide range of clients, such as Nike, Heineken, Budweiser, Mercedes, Audi, Honda, Bethesda, Samsonite, Sony, Nokia, BBC, Guinness, and a whole bunch more.
Except for a few TV shows, music videos and short films, Tobey has spent most of his career working on high profile TV commercials. Tobey is a proud member of The Visual Effects Society (VES) and British Academy of Film and Television Arts (BAFTA, N.Y Chapter).