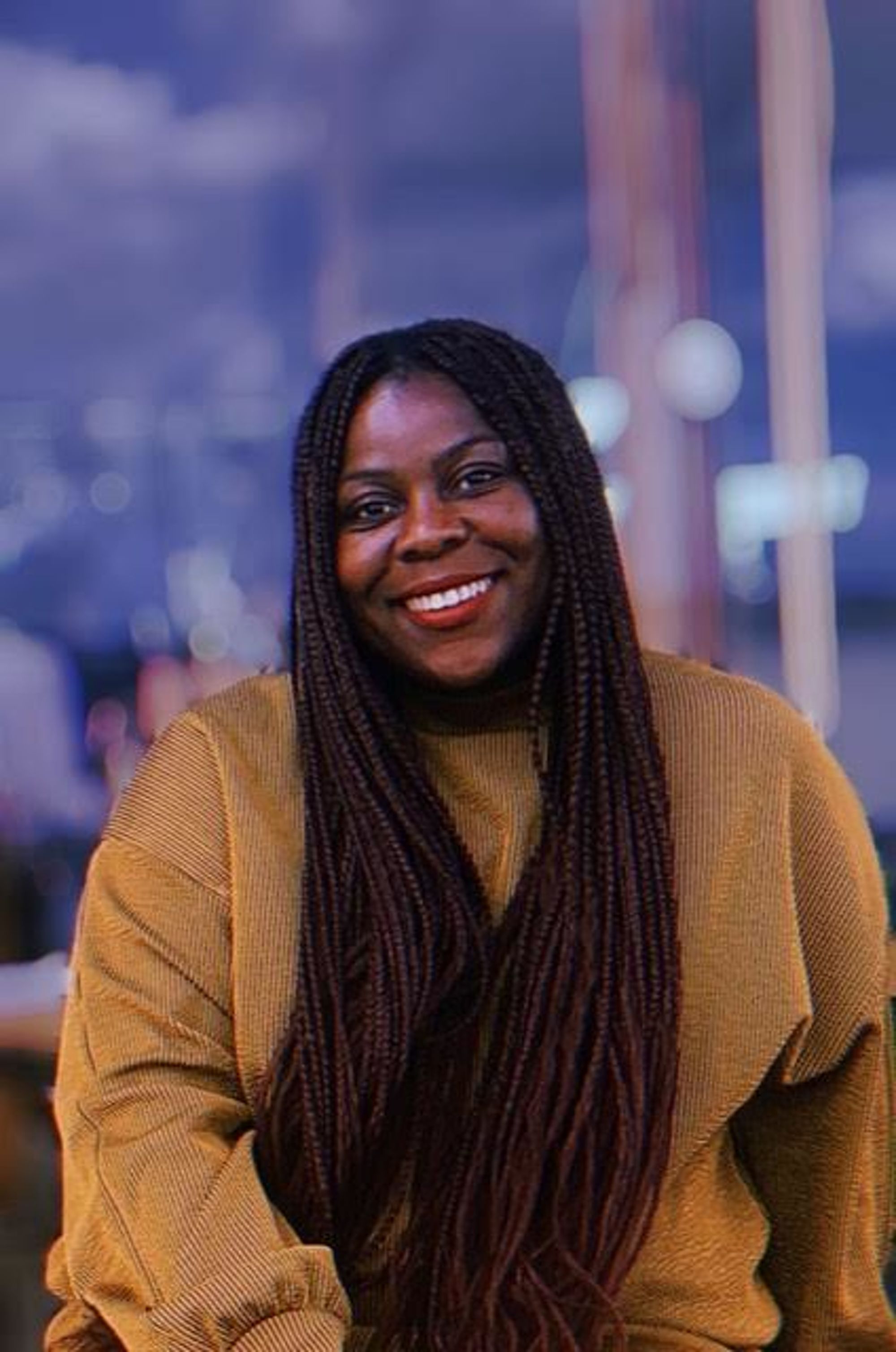 Managing Director / Executive Producer, C41
Tiwirayi started her career in fashion before stumbling into the world of film production and advertising via styling music videos. Since then the journey has led to working on campaigns and content for Virgin Atlantic, Johnnie Walker, 3 mobile and Sony during her time at Partizan and Rattling Stick, as well as stints as an agency producer at Vice, We Are Pi and 72 & Sunny. Both careers have enabled her to explore imagery and the impact of aesthetics on culture, which have always driven her curiosity.
Tiwirayi is now an MD / Executive Producer at C41, a creative production company based in Amsterdam and Milan, specializing in telling real stories for brands (Rayban, Asus, Flos, Nike, Hermes) across tech, fashion, design, architecture and lifestyle through the lens of film and photography. C41 also publishes and produces C41 Magazine - a biannual print magazine of contemporary visual art . "The ethos of C41 reverberates throughout everything they produce; 'An ordinary life makes an extraordinary story'.