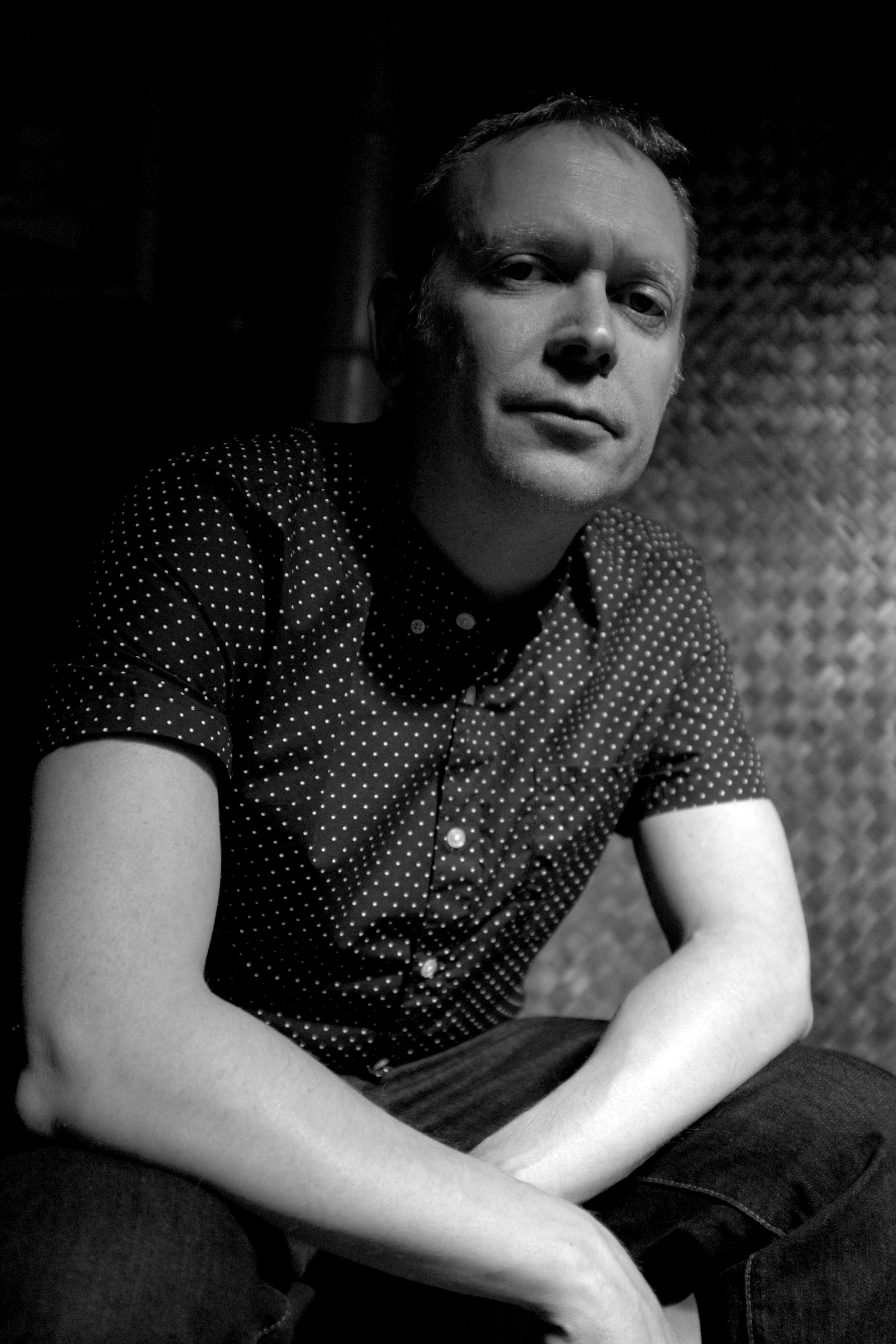 Owner & Film Editor, Stitch/Homespun
One of the most prolific commercials editors in London, Tim has worked with many of advertisings great and good helping to create numerous iconic and award winning films.

Tim has an enviable collection of editing awards from Cannes, D&AD, the British Arrows and the Clio's and most recently his cutting skills can be seen in campaigns for TalkTalk, UEFA and Channel 4's Paralympics which picked up amongst other top awards a Cannes Lion Grand Prix and a Black D&AD Pencil.
Tim founded Stitch with Leo King in 2010 to edit commercials and content with an ever expanding roster of top editors, as a result all are flourishing and working with some of the finest directors in the business.
In 2014 they set up Homespun, a collective created to shine a light on the creative projects - music videos and short films - that can sometimes be overlooked in favour of commercial budgets.
Out of this Homespun Yarns was born, now in its sixth year the film competition has kick-started careers and provided creative work for young talent from all filmmaking disciplines.
Tim has recently finished editing Neon Man, a feature length documentary about the life and times of neon artist, Chris Bracy, directed by Steve Cope. Tim's edit on this film has beautifully interwoven tales of Chris' life with archive footage of Soho, original animation and clips from Hollywood films that Chris worked on.