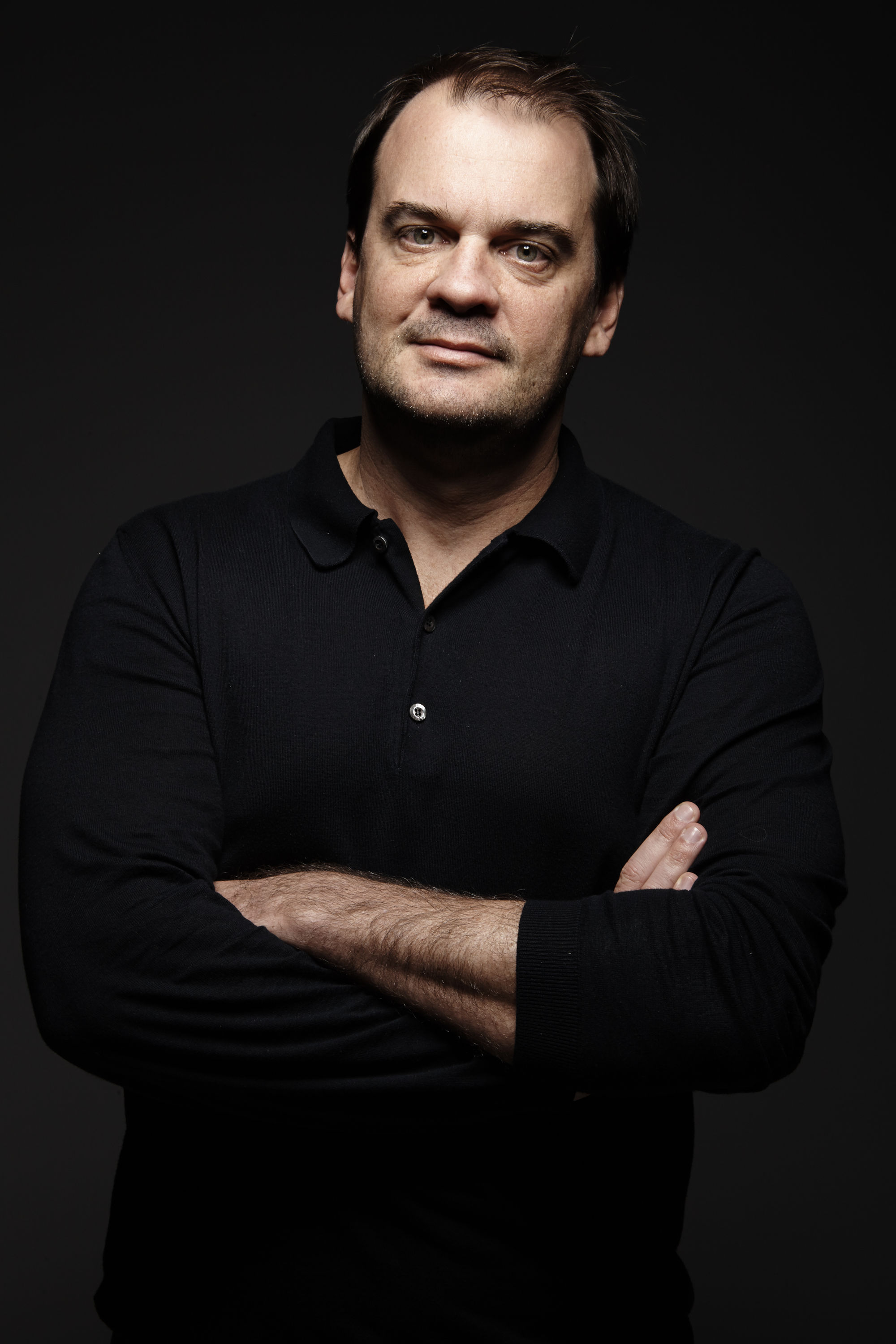 Chief Creative Officer, Africa Sao Paulo
I'm an art director and the Chief Creative Officer of Africa, one of the largest and most prestigious advertising agencies in Brazil.
Five years ago, when I took the agency's creative leadership, my dream was to transform it into one of the most creative agencies in the world. Too ambitious?
Ever since, Africa was named Ad Age's International Agency of the Year and appointed by Adweek as one of the 10 most creative agencies. It has also won twice the title of Agency of the Year at Cabore Awards, the most prestigious advertising award in Brazilian industry.
Africa has been Latin America's most awarded agency in past years at Cannes, El Ojo, Wave Festival, D&AD and Clio Sports.
There is an aphorism that says: "A rising tide lifts all boats".
I've been selected to lists like Business Insider's 30 Most Creative People in Advertising, Adweek's 13 Global Creative Leaders whose ideas are advancing advertising worldwide, 100 Most Creative People 2019, "One of the most influential admen in the country" by GQ magazine, and Internationalist's Agency Innovators.
I was also elected twice Brazilian Creative of the Year – a recognition that only Washington Olivetto and Marcello Serpa, two of my idols, were distinguished with - Best Creative Professional by APP (Brazilian Association of Advertising Professionals), El Ojo's Latin American Creative of the Year in 2017 and 2018 and ranked #1 creative director of the year by Lurzer's Archive.
I've won more than 50 Cannes Lions (including a Grand Prix), four Grand CLIOs and more than 20 D&AD's pencils.
I am proud of have been working for some of the bravest clients in the business such as Vivo, Budweiser, Brahma, Itau Bank, Natura, BRF, Folha de S.Paulo, and ESPN.
But what makes me even more appreciative is the great number of creatives who I helped shape their talents around Africa's creative culture, and now are leading some other amazing and creative agencies all over the world.
That truly makes me proud.