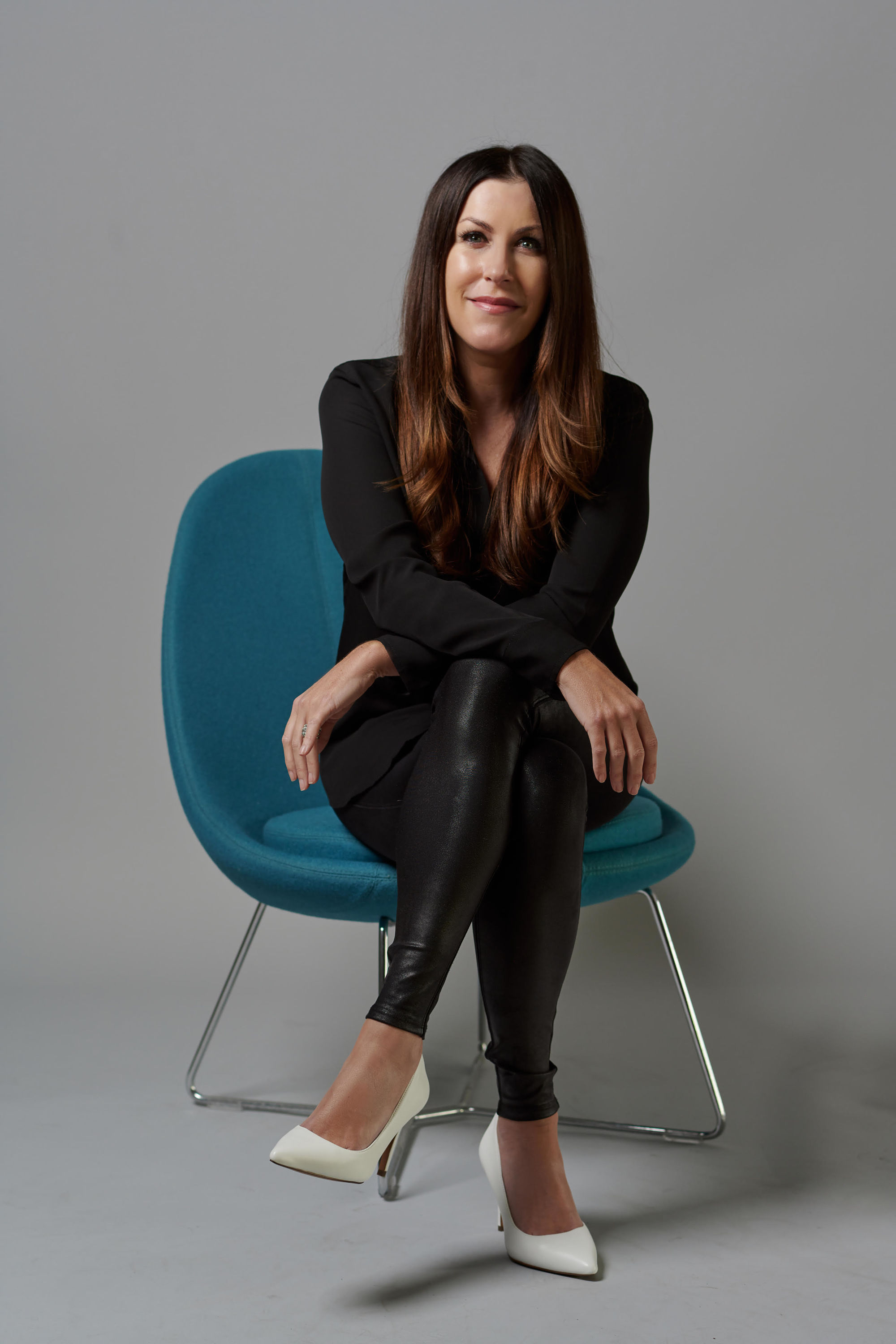 SVP/ Head of Content Production, Innocean USA
As SVP, Head of Content Production at INNOCEAN USA, Nicolette has been producing INNOCEAN's most high profile work for the last 7+ years. She played an instrumental role in the success of Hyundai's Super Bowl ads that helped the brand become the first automotive company to win USA TODAY's coveted Ad Meter, when its spot "First Date" beat out 62 other Super Bowl 50 commercials. Nicolette has Executive Produced 8 of Hyundai's last Super Bowl spots.
In her 20 plus years in advertising, Nicolette has also worked for Crispin Porter & Bogusky, Venables Bell & Partners and David&Goliath, arguably some of the best independent creative agencies in the country. She has worked on such brands as VW, Coke Zero, Sprite, The Truth Campaign, Audi, Barclay's, Intel, HBO, Vizio, The Montana Meth Project, Kia, California Lottery, Finish Line, Hankook, Wienerschnitzel, Genesis and Hyundai. In 2017, Nicolette helped create the Most "Effective" Super Bowl spot of the year, "A Better Super Bowl," which was one of the most viral videos of Super Bowl 2017, with over 25 million YouTube views.