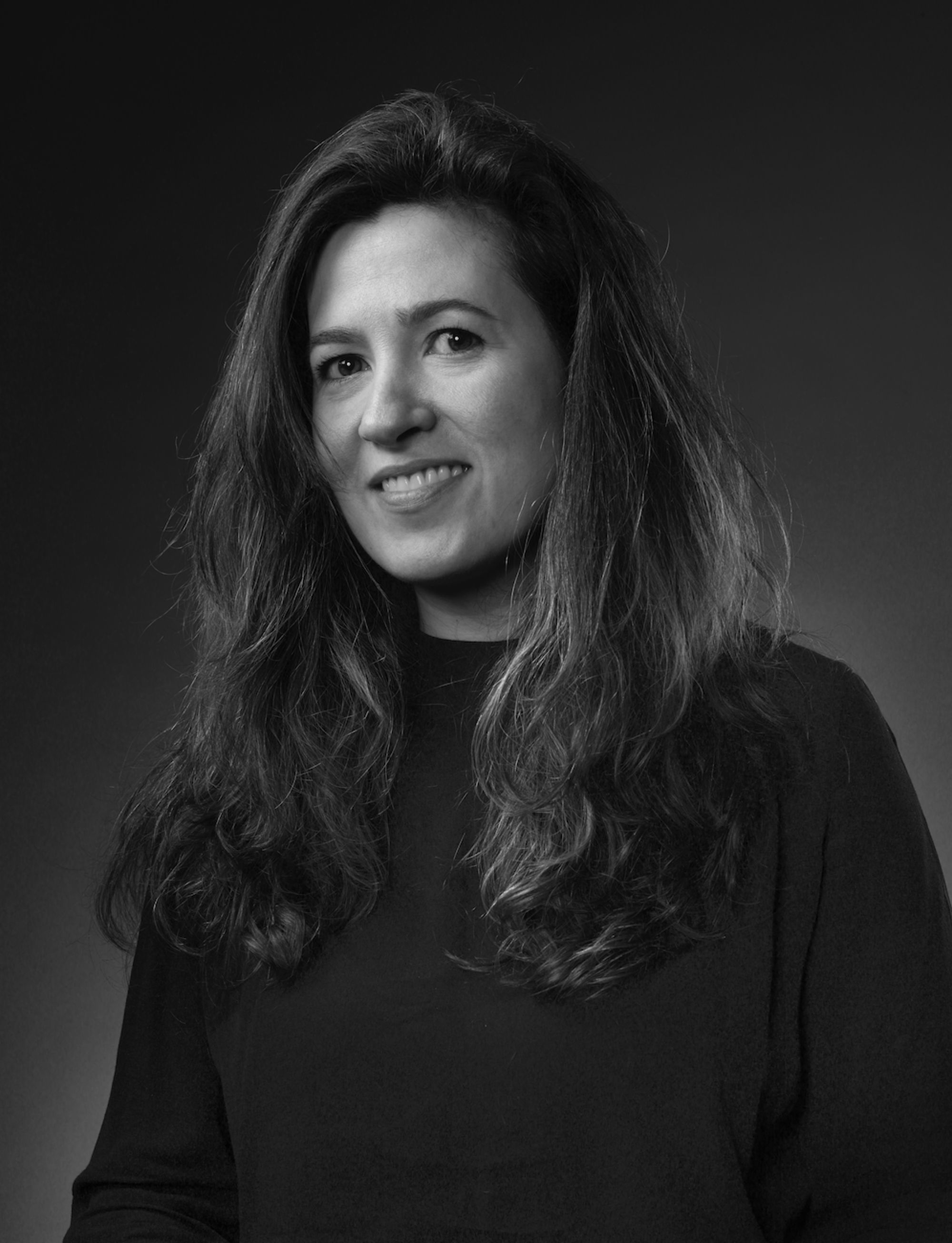 Chief Creative Officer, McCann Spain
Mónica is one of the few women in the world to lead a creative department in an advertising agency. She was voted the Most Admired Female Creative in Spain for two consecutive times, and is the first woman to lead the ranking in over 40 years. What's more she has also appeared on the FORBES 100 Most Creative People in Business. She is also the first Spanish woman to be a member of the board of the One Club for Creativity in New York.
In an age of technology and digital transformation, Mónica is able to humanize brands, building unique conversations that attract interest that bring human and social values together. She accumulates 25 Lions and over two hundred awards from the main national and international advertising festivals. Mónica has been a jury at numerous prestigious advertising festivals such as Cannes, One Show, Clio, London IA, EL OJO de Iberoamerica, New York Festivals, FIAP, El SOL etc. But her most important campaign is her twin daughters.