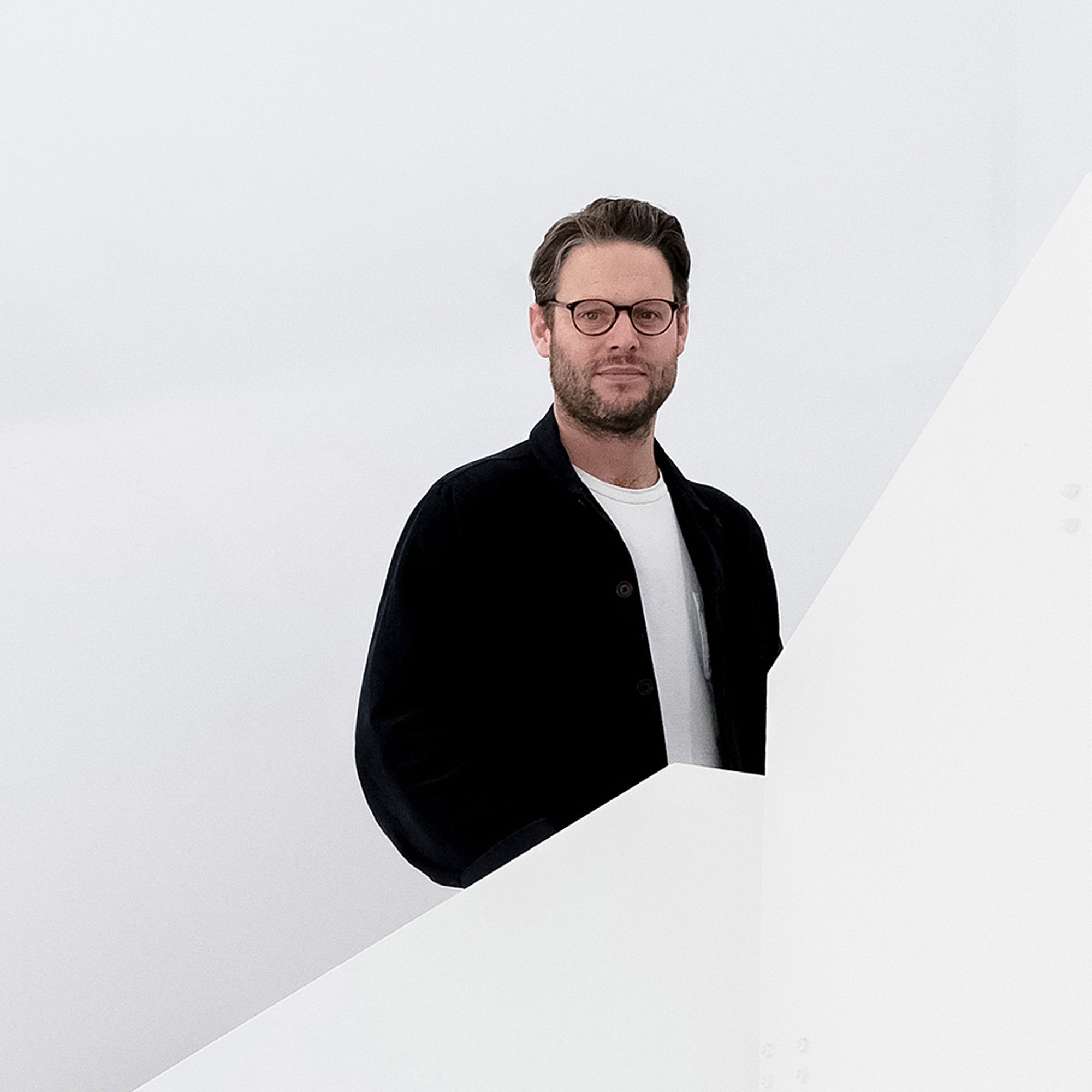 Creative Director and Founding Partner, Found Studio
Mike Sharpe is a leading authority within the film and motion-design industry, and a passionate believer in the power of visual storytelling. As the Founding Partner and Creative Director of award-winning motion content studio, Found, he's led the creative on a host of ground-breaking motion projects for brands that include the BBC, Huawei, McLaren, Nike, Sony PlayStation, Peroni, Microsoft , Rolls-Royce, Adidas and Ballantine's.
Alongside this, he's created music videos for a number of high profile music artists including Depeche Mode, Ellie Goulding and Take That. In 2013 he also collaborated with the BAFTA-awarded Richard Curtis, on a protest film screened on the exterior of the Tate Modern in the lead up to the G8 summit.

18 years into his career, Mike's eye for design and drive for perfection continue to push Found forward. In recent years, this has led to a string of awards including Best Short Film at the Leeds International Film Festival and a D&AD pencil for the motion design work created for European culture channel, ARTE.

With a high level of both creative and technical expertise, Found is known for its ability to combine film, motion design and visual effects. The most recent example of this was Death of Albine – a short film created in collaboration with British installation artist, Rebecca Louise Law.