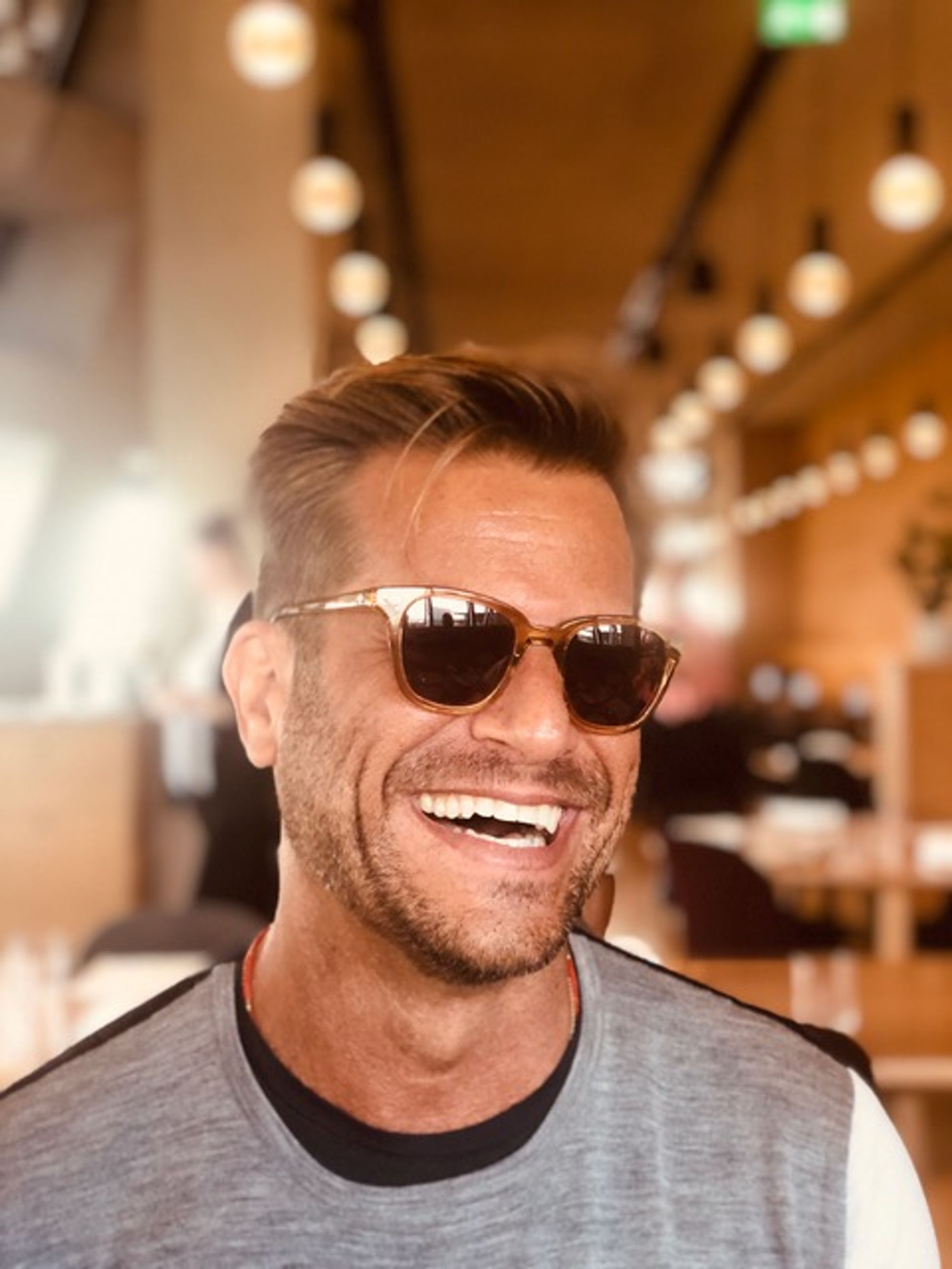 Founder and Managing Partner, Hey Wonderful
Michael Di Girolamo is the Founder and Managing Partner of bicoastal and international indie production company Hey Wonderful, honoured recently for its work by Adweek, Tribeca X, Cannes Lions, The One Show and Ciclope.
Established in 2016 and named one of 2018's Production Companies to Watch by AdAge/Creativity, Hey Wonderful's diverse roster has already directed some of the industry's most exciting and creatively driven work. Highlights include Tricia Brock's award-winning web-series for Nike Margot vs Lily, Sam Spiegel's web- series for Impossible Foods + White Castle Wu Tang in Space Eating Impossible Sliders, Peking's Hopeful For social campaign for Facebook, Sam Cadman's experientials for PUR - The Water Bar, and Popeye's - 12-Hour Road Trip, as well as The Coles' Something for Everyone for Tommee Tippee.
In a career that spans 25 years and two coasts, Michael brings a wealth of experience in commercial production having successfully managed the careers of some of advertising and entertainment's most prolific directors. He served as Chairman of the 22nd AICP Show & Next Awards in 2013, was a jury head at the Ciclope Festival in Berlin in 2014, a mentor for two years for ADCAN – the awards initiative celebrating individuals and organisations using creativity as a force for good, and led a panel at AICP's Diversity in Production program during the 2018 MoMA Show.
A New York native, Michael has held pivotal positions heading sales and executive producing at industry leading commercial production companies including RSA Films, Anonymous Content, Partizan Entertainment and Propaganda Films. He was also a founding partner of Station Film. As Founder and Managing Partner of Hey Wonderful, Michael continues to manage some of the best directors in the business while nurturing the next generation of young talent under the Hey Wonderful banner - talent that is consistently featured in tastemakers such as Creativity, shots, Adweek, SHOOT, Fast Company and Mashable.