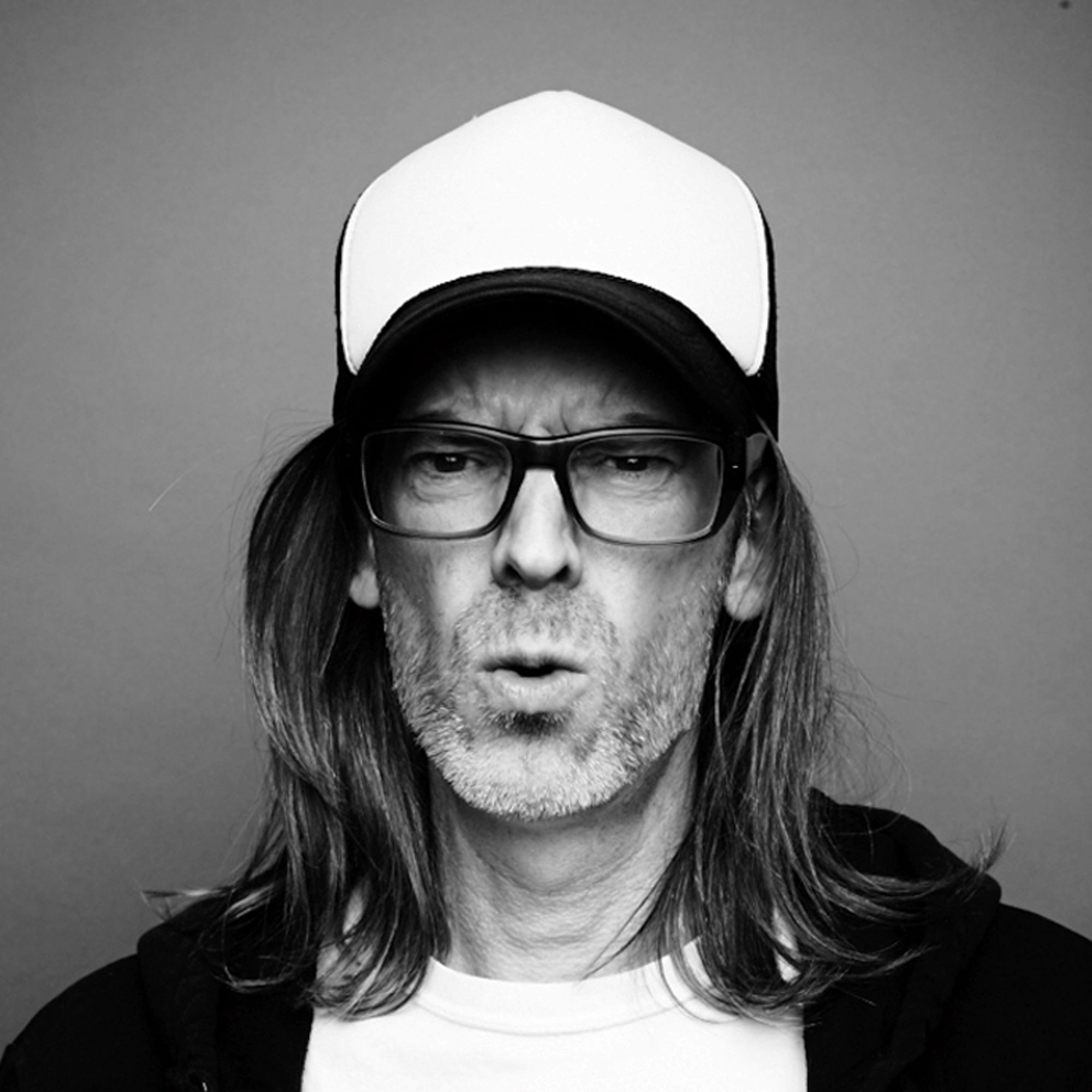 Co-Founder, Who Wot Why London
WHO: Matt Gooden.
WOT: Co-Founder of Who Wot Why along with Ben Walker and Sean Thompson. Matt has worked with creative partner Ben Walker since they were Advertising students 400 years ago. They started their career at Leo Burnett. Successful stints at Simons Palmer and TBWA followed before they moved to W&K where they worked on Honda, Lurpak and Nokia to name a few.

The Honda work transformed the brand and they wrote 'Cog' 'Choir' and 'Everyday' along with Sean Thompson. Ben and Matt devised the Lurpak campaign, step-changing the brand with work that is still in full force today. They also ran the Global Nokia account for 3 years.

They helped set-up CP+B London which they led for 4 years creating the hugely successful Paddy Power 'We Hear You' campaign, Turkish Airlines, X-Box, Diesel to name a few. The three creatives founded Who Wot Why a few years ago. Creating rule breaking work for Sky Bet, The Gym, giffgaff, Lilly's Kitchen to name a few.
WHY: We champion 'the creative' (the creative person). Our work proves that when 'the Creative' leads, the best possible results happen for clients.