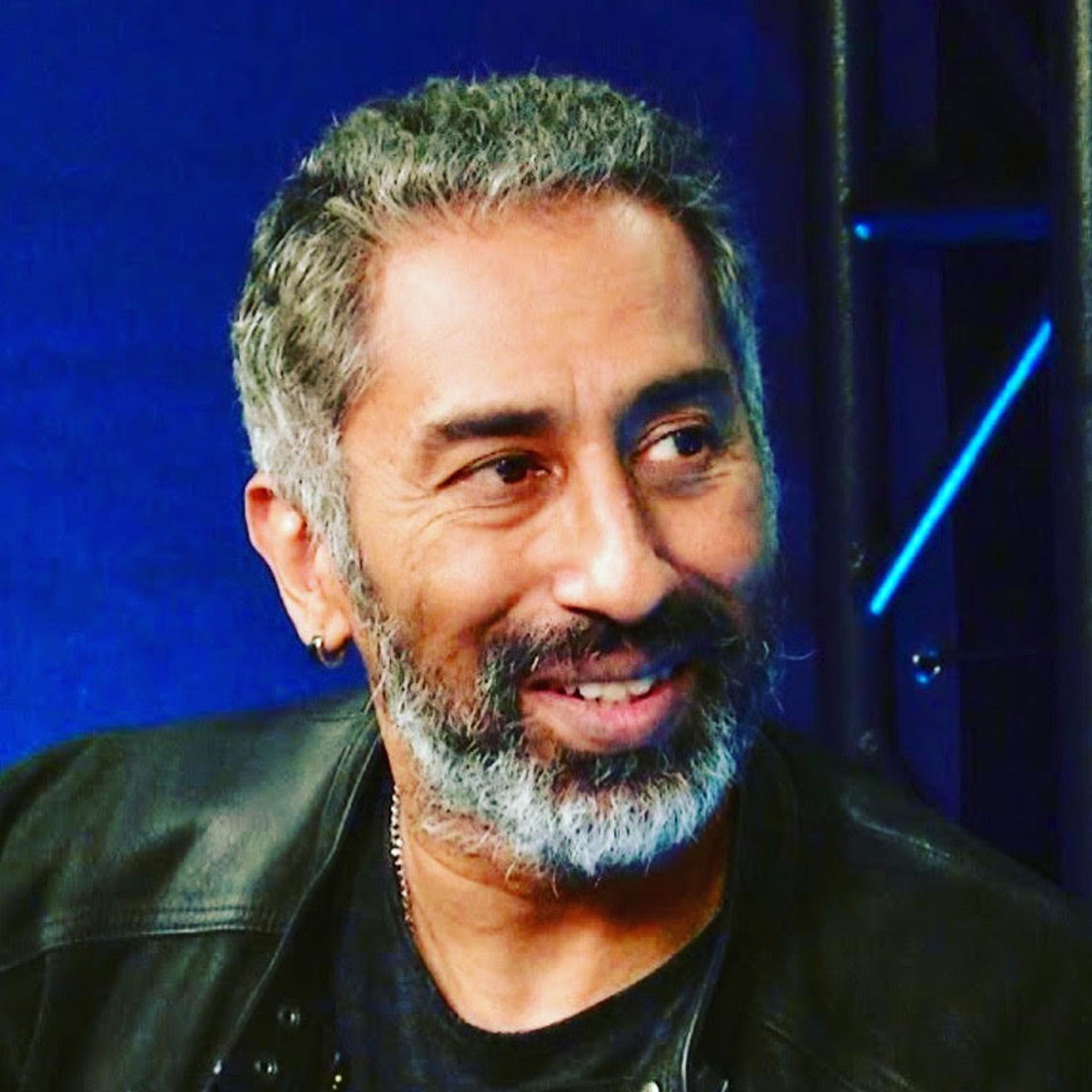 ECD, Gyro New York
It's hard to write about yourself without sounding egotistical, but let's try. I've worked in four continents and a sub-continent at good and not so good agencies. I'm quite stupid, so when people tell me "this is a really bad agency" or "you'll never get good work out there", I think, but what if I can?
I've been at really good agencies and people have said "their best work is behind them". I thought, but what if it isn't? This isn't a proper bio, is it? I should be saying stuff like I was the CCO at SSK. Or that as the ECD I helped take Pereira O'Dell from start up to Small Agency of the Year. Or that I was an ECD at JWT when they were turning things around under Ty Montague. Or a GCD at BBH New York changing the fortunes of Vaseline Skincare and helping break the agency's new business drought.
I guess one of my luckiest and most notable periods was as a writer at Wieden+Kennedy Portland for five years, where I was part of them becoming Agency of the Year at Cannes, while winning lots of shiny accolades (including an Emmy and a Cannes Film Grand Prix in the same year) for myself. I think that's more bio like now. I hope so.
Was that too egotistical? Probably. I should remember to say that I am presently the ECD of Gyro New York. I'm sure I'm going to be told this isn't the way to write a bio. But what if it is?