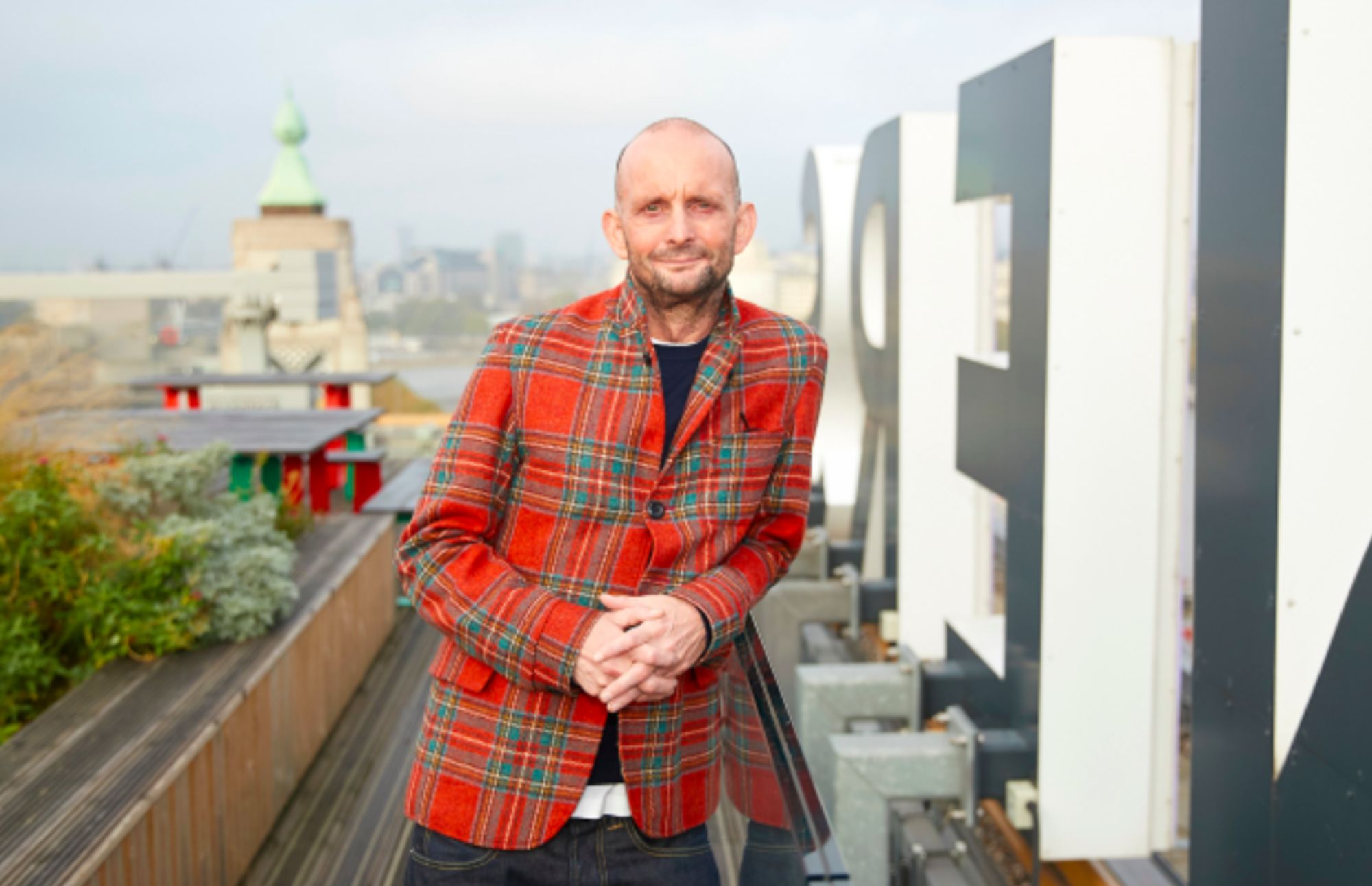 Chief Executive Creative Director, Ogilvy UK
Jules Chalkley joined Ogilvy UK as ECD in January 2018, and is now a Chief ECD at the agency. He has been a pivotal force in driving culturally relevant and impactful work, consistently elevating the creative product.
Jules has worked as a creative director within the advertising industry for 18 years and has built a unique and highly integrated creative skillset spanning advertising, PR, social media, experiential, and digital. He has been instrumental in tackling the stigma around mental health in the UK through work with Time To Change, launching the 'Ask Twice' campaign which has already seen widespread success across the country. This is just one of the many initiatives Jules has helped through creativity, as he has previously worked with the UK Government on creating a number of highly-integrated behavioural change campaigns. Under his leadership, one of Ogilvy's biggest clients in the UK, Boots, saw its most successful Christmas campaign to date as well, and he's most recently worked on the beautifully crafted inaugural brand campaign for Sipsmith gin.

Prior to his time at Ogilvy, he's created famous campaigns for Ikea, M&S, Land Rover and Virgin Atlantic; his work has won in excess of 140 awards globally, ranging from D&AD, Cannes, Campaign Big, Clio and One Show. Jules oversaw creative for the BBC's coverage of the London 2012 Olympic Games which saw an audience of 200 million worldwide and earned him the jury prize at the Royal Television Society. Elements of his work were integrated into the opening ceremony. He was also responsible for the ground breaking and effective 'Missing Type' campaign. Joining BMB as their first CCO he continued to create innovative campaigns for CALM and Campaign to End Loneliness.