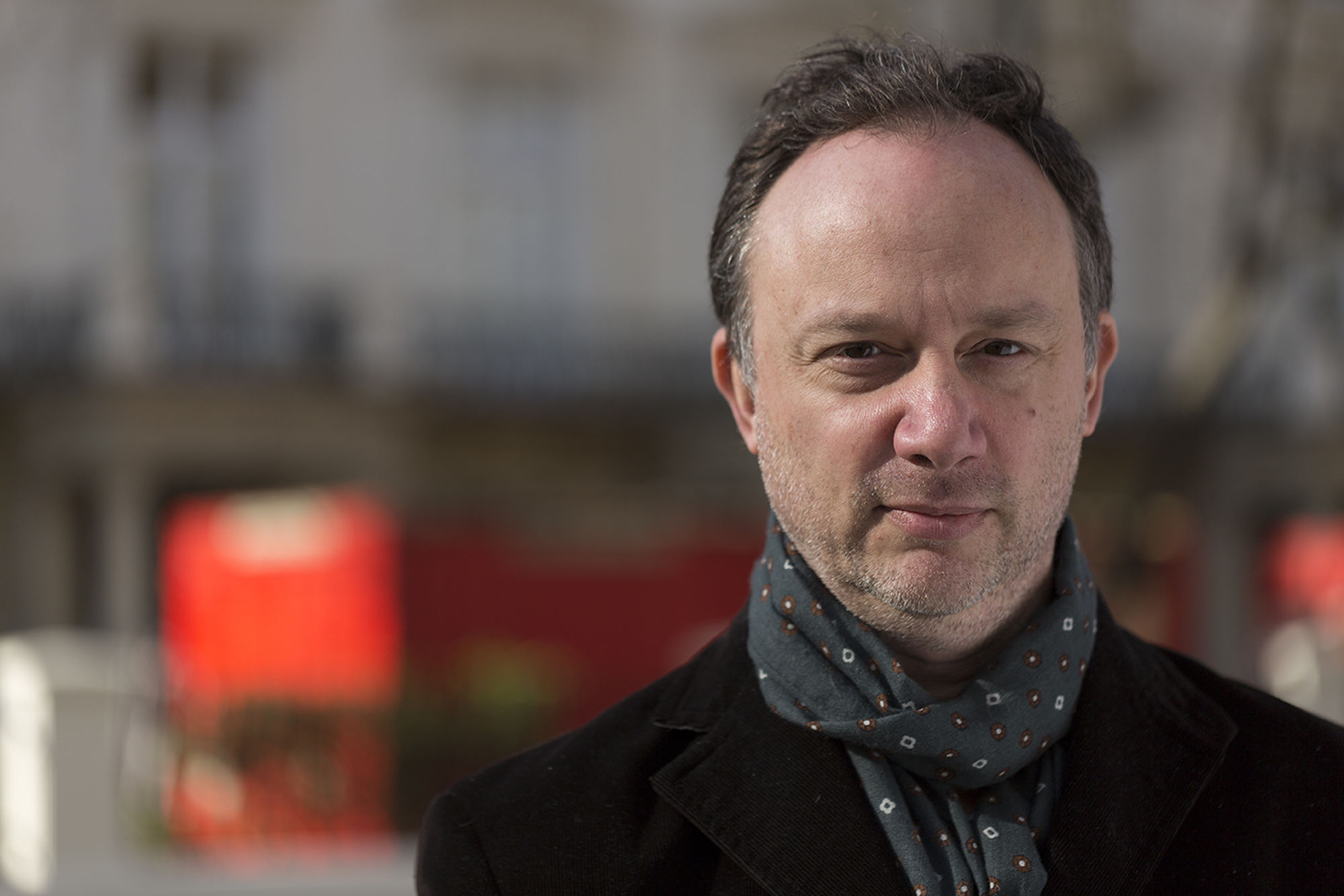 Global Chief Creative Officer, Geometry Global
Jon is passionate about creating ideas that sit at the nexus of brand, content, experience and technology and has always sought to join, build or work for organisations that believe in the power they can deliver. During his career, he has founded and run a successful digital agency, that created industry defining, global work for the likes of Sony PlayStation, Nestle and Fox.
In 2008, he established a content company, with offices in London and LA, that is at the heart of the transformation that is taking place in the global entertainment business. He has sat / sits on the EXCO of two global networks, for IPG (Momentum Worldwide 2008 - 2015) and now WPP (Geometry 2015 - present), with responsibility for transformation, innovation and creativity across the globe.
Some of his career highlights include:
Launching PlayStation 3 and creating ground breaking, multi-platform online experiences for the first time.
Creating Unstaged for American Express, still regarded as one of the most successful omni-channel, branded content experiences ever created.
Being part of the transformational of Geometry Global into a company that won multiple Cannes Lions for innovation, technology, mixed reality and technological development in 2018.
Creating many inspiring, behaviour changing pieces of work for some of the world's greatest brands from the likes of Diageo, GSK, Coca Cola and Sony.
Jon has sat on numerous award juries including Cannes Lions, Clios and Effies.
During his time as CCO of Momentum and Geometry, both agencies have won a number of significant awards in all major international, regional and local festivals.