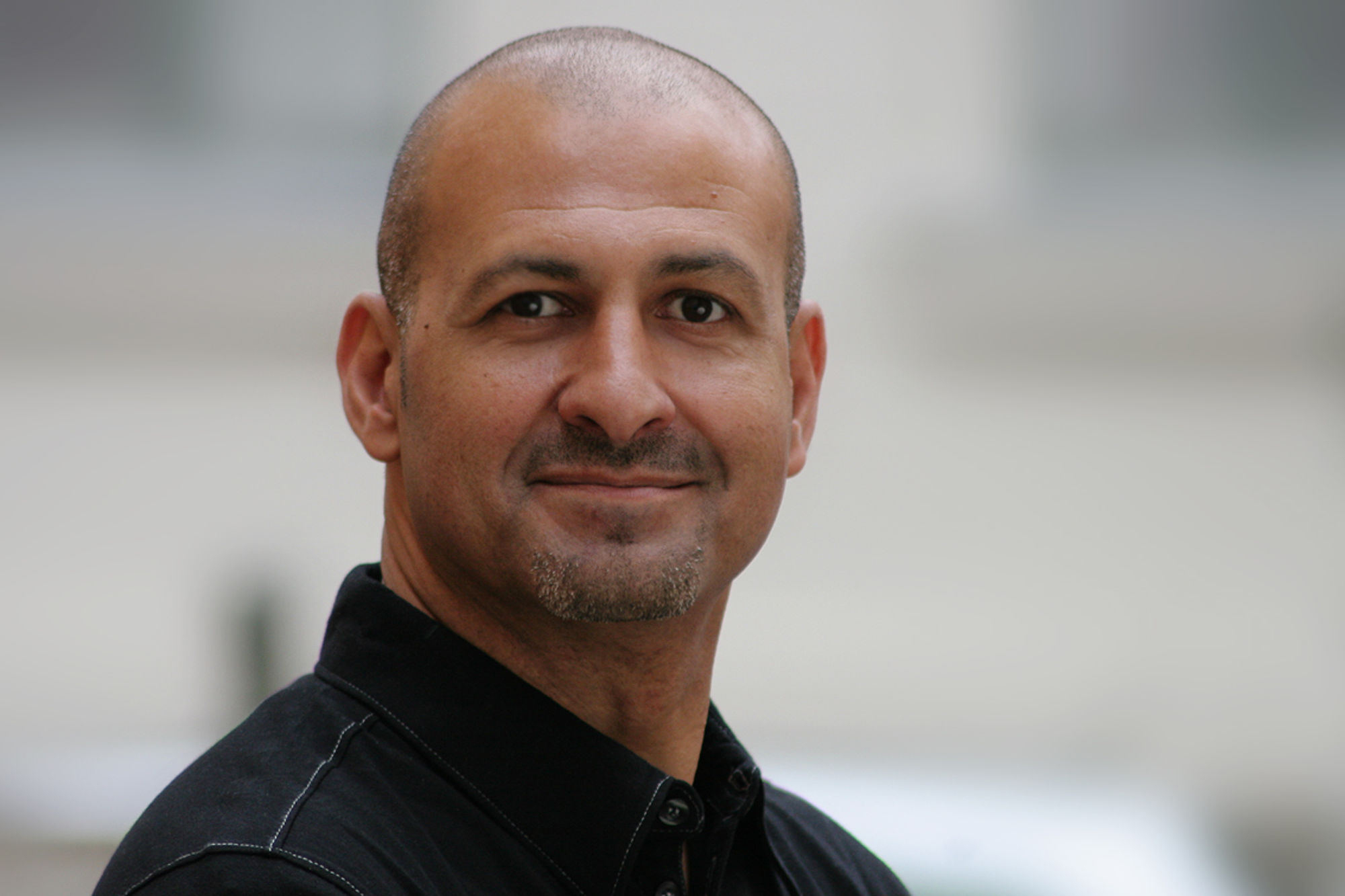 EP/Managing Director, Durable Goods Los Angeles
Hani Selim fuses a wealth of industry experience with a 'lean-in' approach to the ever-changing landscape of digital media in his role as EP/Managing Director of Los Angeles-based commercial film production company Durable Goods. The award-winning shop specialises in broadcast, long form branded and digital series content. Since launching in 2011, Selim has focused on curating and nurturing roster directorial talent. He produced budding filmmaker Tatiana Pilieva's viral hit First Kiss for Wren Clothing that went on to garner over 156 million views and receive numerous industry accolades including a Gold Cannes Lion, London International Award and Clio Award. While producing notable campaigns for top international brands, he also continues to support directors' engaging in projects and ideas outside of the commercial world.

Selim rose through the ranks at Sony Pictures, becoming Director of Feature Film Syndication at Columbia Tri-Star Television Distribution, selling packages of Hollywood blockbusters to television networks. As an entrepreneur, Selim founded Concrete Images Production Services and grew it from a home office into one of the top 10 most successful film service companies in the US. After selling Concrete Images to a German conglomerate, he co-founded Durable Goods.