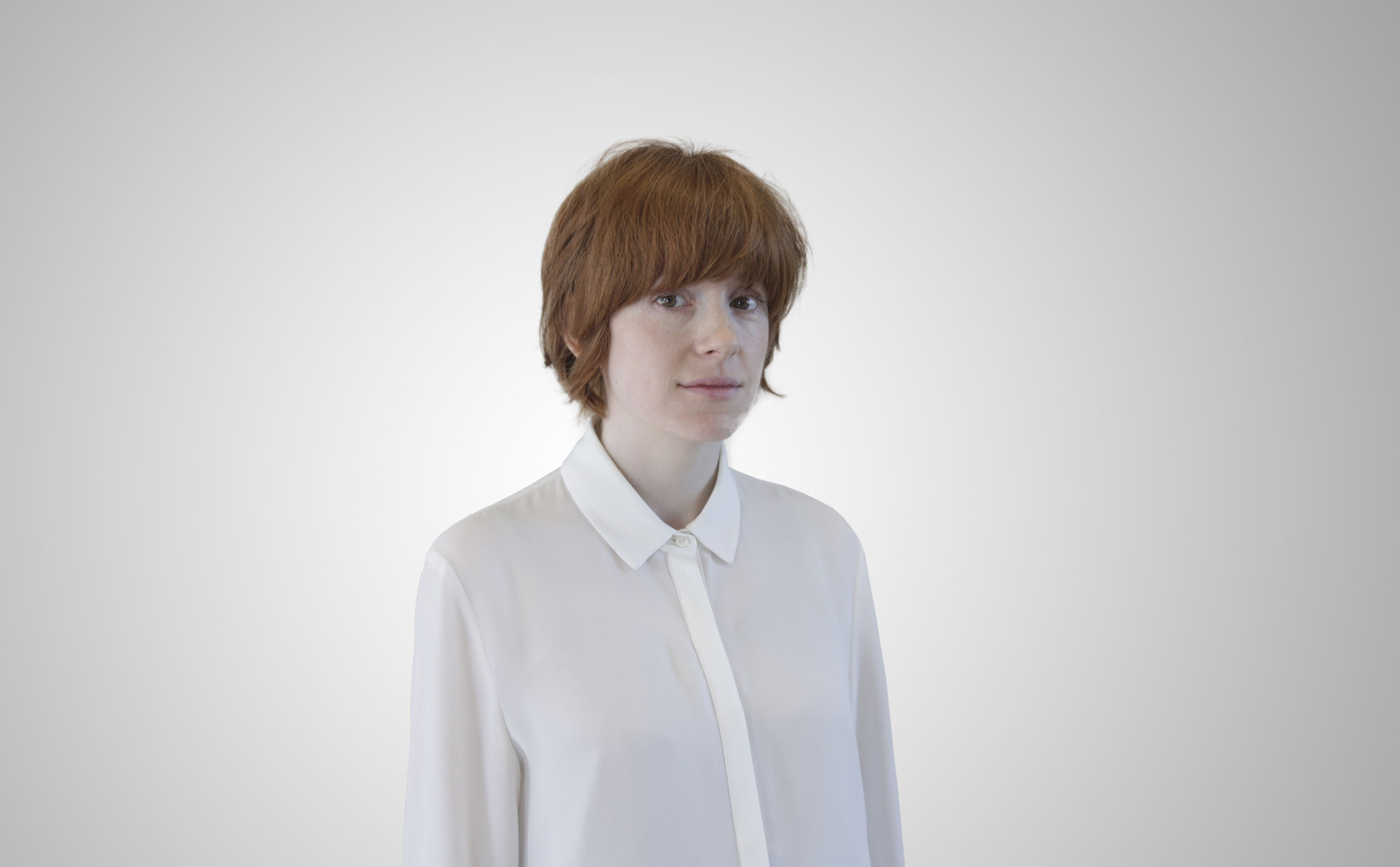 Chief Experience Officer, Droga5 London
Grace Francis is the Chief Experience Officer at Droga5 London, answering creative and commercial challenges using a combination of critical thinking and lateral problem solving.
They are interested in ethics and empathy of design, how technology is shaping humanity and intersectionality, and the power of ideas that cannot be reached by logic alone.
A design-thinking advocate, Grace is the founder of elsewhere.studio, a program that uses design thinking to help individuals make better decision when faced with step-changes and swerves in life and work. They are a guest lecture on empathy and ethics in design at HyperIsland and serves as a mentor to members of Makerversity, the home of start-up maker businesses at Somerset House.
Prior to Droga5, Grace was part of Grey London where they led experience design, developing product and service innovations for clients including HSBC, Marks & Spencer and GlaxoSmithKline. They also established Grey Consulting and worked on Grey's Valenstein & Fatt diversity initiative during the agency's centennial. Prior to Grey, Grace developed a content and UX offering at Isobar, working with clients including Adidas, Ikea, Lego and Disney.
Grace is a fan of failure, foreign idioms and post-it notes.