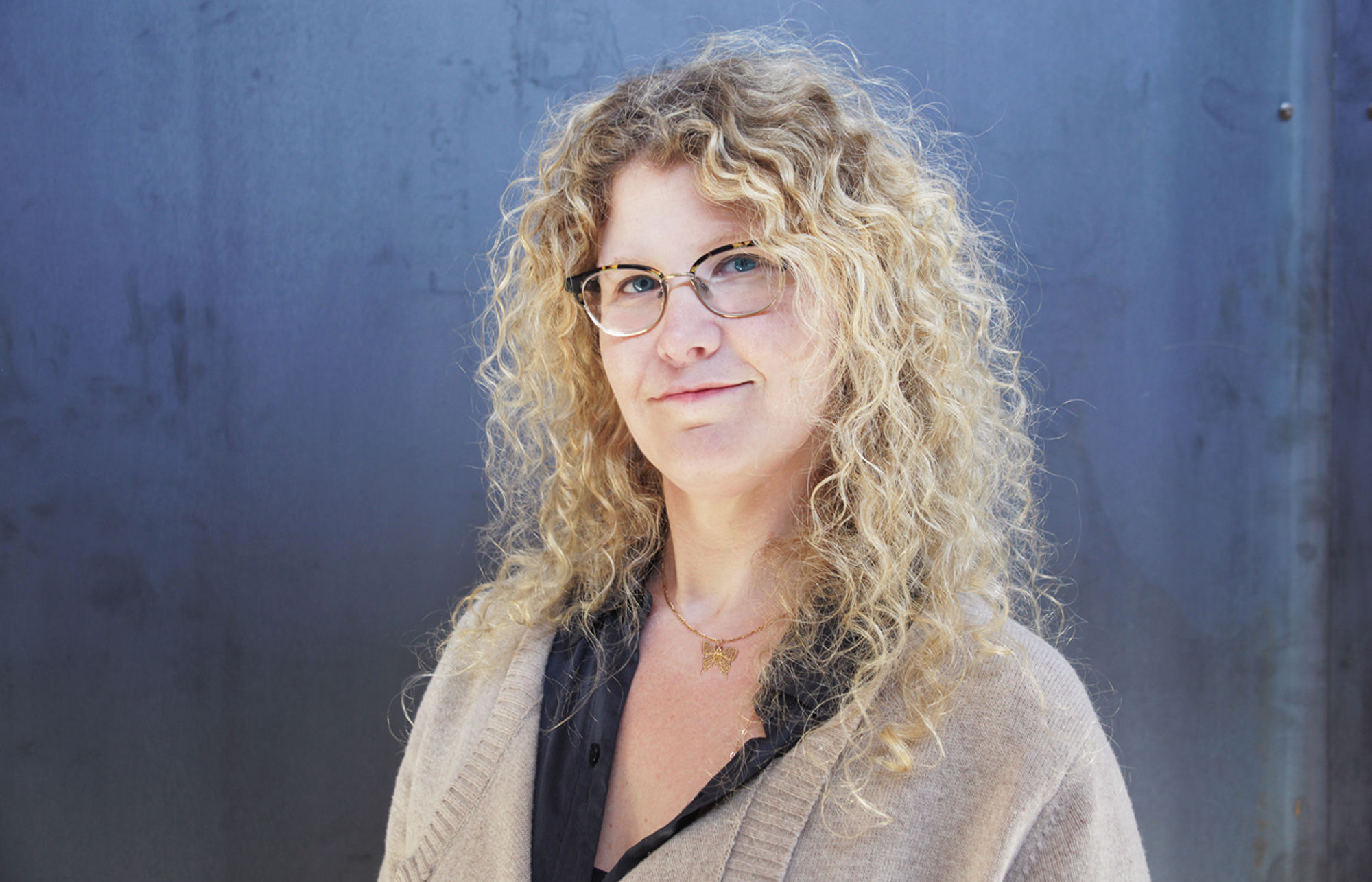 President, Owner & Executive Creative Director, Sarofsky Chicago
Sarofsky founder and executive creative director Erin Sarofsky got up the nerve to launch her own design-driven production studio in 2009, and she hasn't looked back since. In fact, the experiences keep getting sweeter. Her work with a who's who list of top-level marketing and entertainment industry executives is based on deep relationships forged over time. For example, her experiences with directors Joe and Anthony Russo, with whom she collaborated on main titles for Community, Happy Endings and Animal Practice, led to her studio's selection to create the main titles for the Marvel blockbusters Captain America: The Winter Soldier, Guardians of the Galaxy, Ant-Man, Captain America: Civil War, Doctor Strange, Guardians of the Galaxy, Volume 2 and Avengers: Infinity War. Her wealth of industry connections also draws from past experiences as a Creative Director for Superfad in New York and for Digital Kitchen in Chicago. So far in her career, she has led commercial projects for Absolut, Apple, Aleve, Capital One, CenturyLink, General Motors, Jeep, Les Petit Marselleis, McDonald's and Spotify, among many others.
Erin earned her BFA in graphic design and an MFA in computer graphics from the Rochester Institute of Technology. Nominated for a Primetime Emmy Award for Best Main Title Design in 2006, over the past several years she has spoken at numerous universities, Toronto International Film Festival, AIGA's National Design Conference, Canada's DesignThinkers National Design Conference (2016 and 2018), the Lake FX Summit, OFFF Creative Festivals in Barcelona and Mexico City, Motion Plus Design in Paris, the Motion Conference, and FITC events in Canada and the U.S.A., to name but a few. Recent highlights also include being interviewed by Lee Cowan for CBS Sunday Morning, breaking new ground with Hulu, Netflix and YouTube Red to create main titles for their popular new original series, winning Animation Effects Award Festival Gold and ArtoftheTitle.com "Top 10" honors, an in-depth feature story in the illustrious international Communication Arts Magazine... and being named among Newcity Magazine's Film 50 spotlighting the leaders of Chicago's movie and TV culture. A past Women in Film Chicago Focus Award winner and a 2017 Graphic Design USA Person to Watch, Erin is also the Honorary Chair for Women's Global Education Project's Annual Ndajee Fundraiser.
Looking to the future, Erin and her talented crew of artists, designers and producers at Sarofsky are excited to continue to bring new levels of conceptual design to major brands across the advertising and entertainment industries.