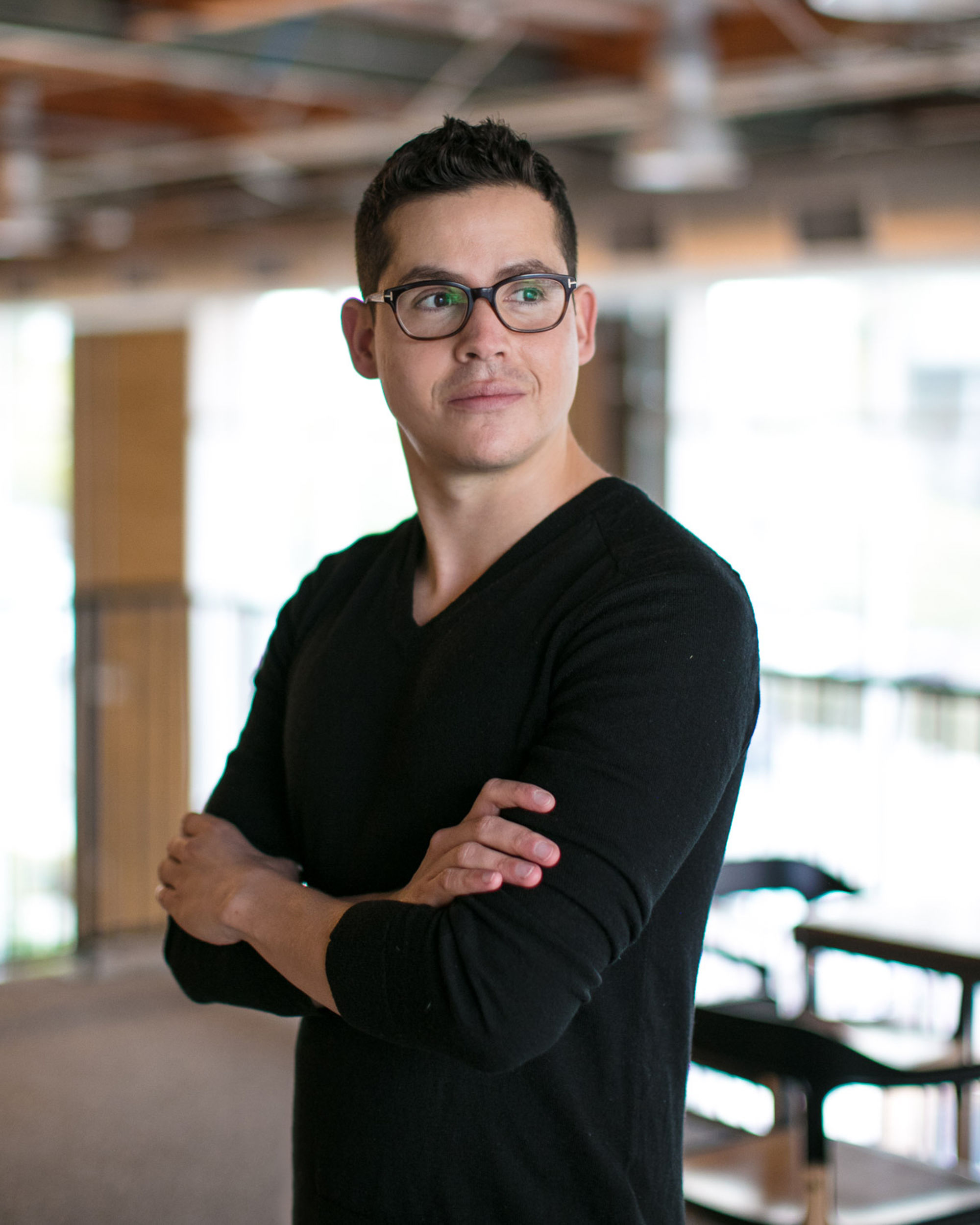 EVP and Head of Production, Deutsch Los Angeles
As EVP, Head of Production, Diego leads the broadcast, film, content, experiential and print teams in their production of creative work for some of Deutsch's marquee clients including Taco Bell, Dr Pepper, H&R Block, 7-Eleven, among others.
Throughout his career, Diego has produced work that has won top accolades, including the Emmy for Best Commercial bestowed upon Love Has No Labels in 2016, Grand Clios, Grand Prix at Cannes Lions and awards at the One Show and Webby competitions.

Prior to Deutsch, Diego served as Director of U.S. Content Production for R/GA, leading all broadcast work for global brands including Samsung, Google, Nike, The Ad Council, Netflix, eBay, Quaker and Beats by Dre. He's produced high-profile work including the short films "Love Has No Labels," "Rising" for the Ad Council and the four-part "Hear What You Want" film series for Beats by Dre. Diego also held stints at David&Goliath and Conill/Saatchi & Saatchi as a digital producer.