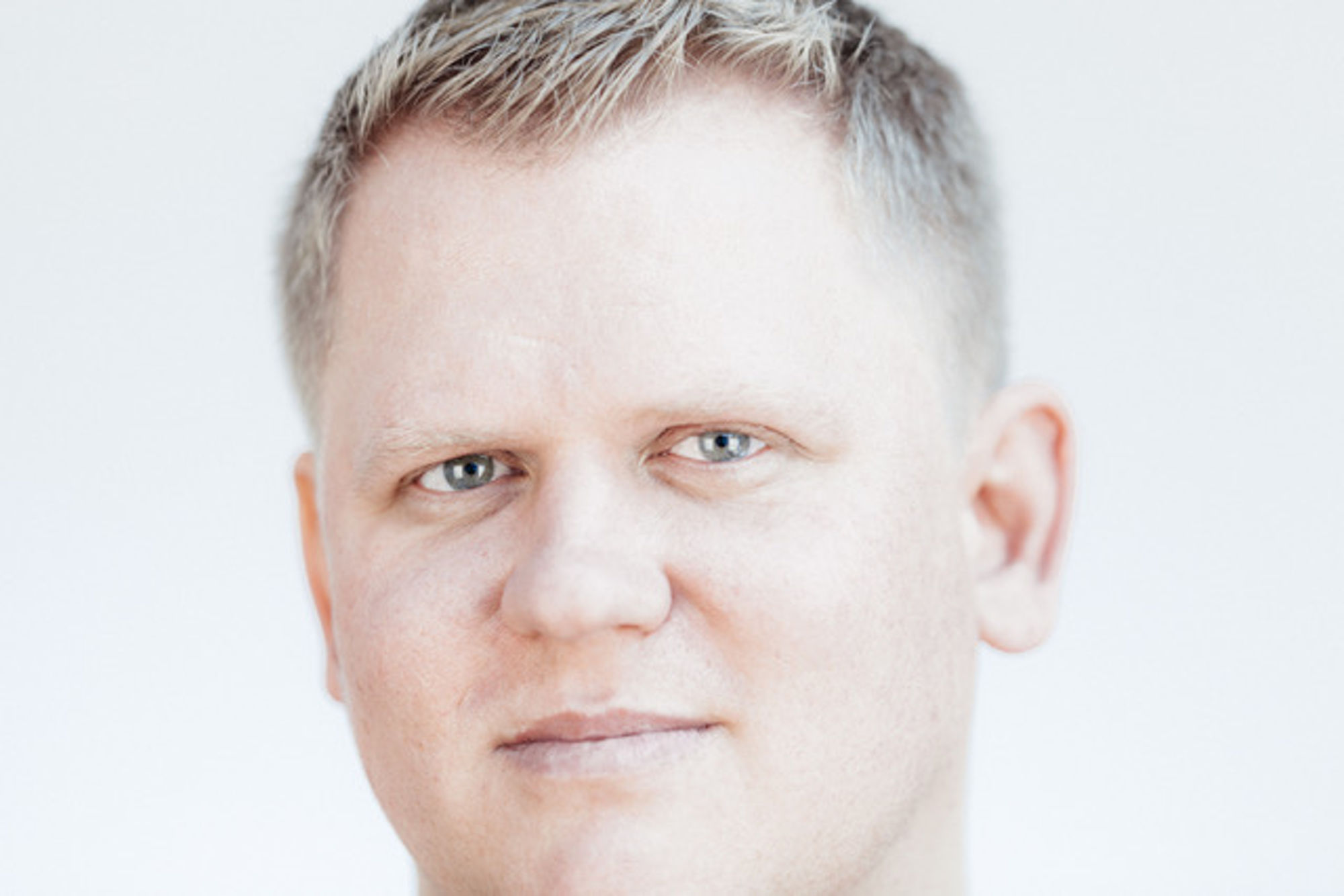 Vice President, Furlined
Ben Davies started his career in 1997 at BBH London. In his fourteen years at BBH, Davies worked on some of the industry's most iconic campaigns for brands like Audi, Levi's, Vodafone, and Johnnie Walker. Relocating to New York City in 2011, Davies joined Droga5 to work across the entire roster of agency accounts. Ben was promoted to the Head of Film Production in 2013. His obsession for excellence of craft helped ensure the highest quality film work for all of Droga5 clients, including Hennessy, Newcastle Brown Ale, Prudential and Under Armour.
In 2016, Ben joined Furlined's Leadership Team, collaborating on projects across all platforms and working closely with Furlined's directors to bring added value to its clients. Recent work includes: an acclaimed campaign for The New York Times directed by Martin + Lindsay with Droga5 New York, Pepsi's 2019 Super Bowl film featuring Steve Carell and Cardi B with Goodby Silverstein & Partners and a film for NY Lotto that channels La La Land out of McCann directed by Speck and Gordon, a campaign for Realtor.com directed by Torben Kjelstrup, several films for Apple by Dougal Wilson, and work for Dove by newly-signed director Erin Heidenreich.