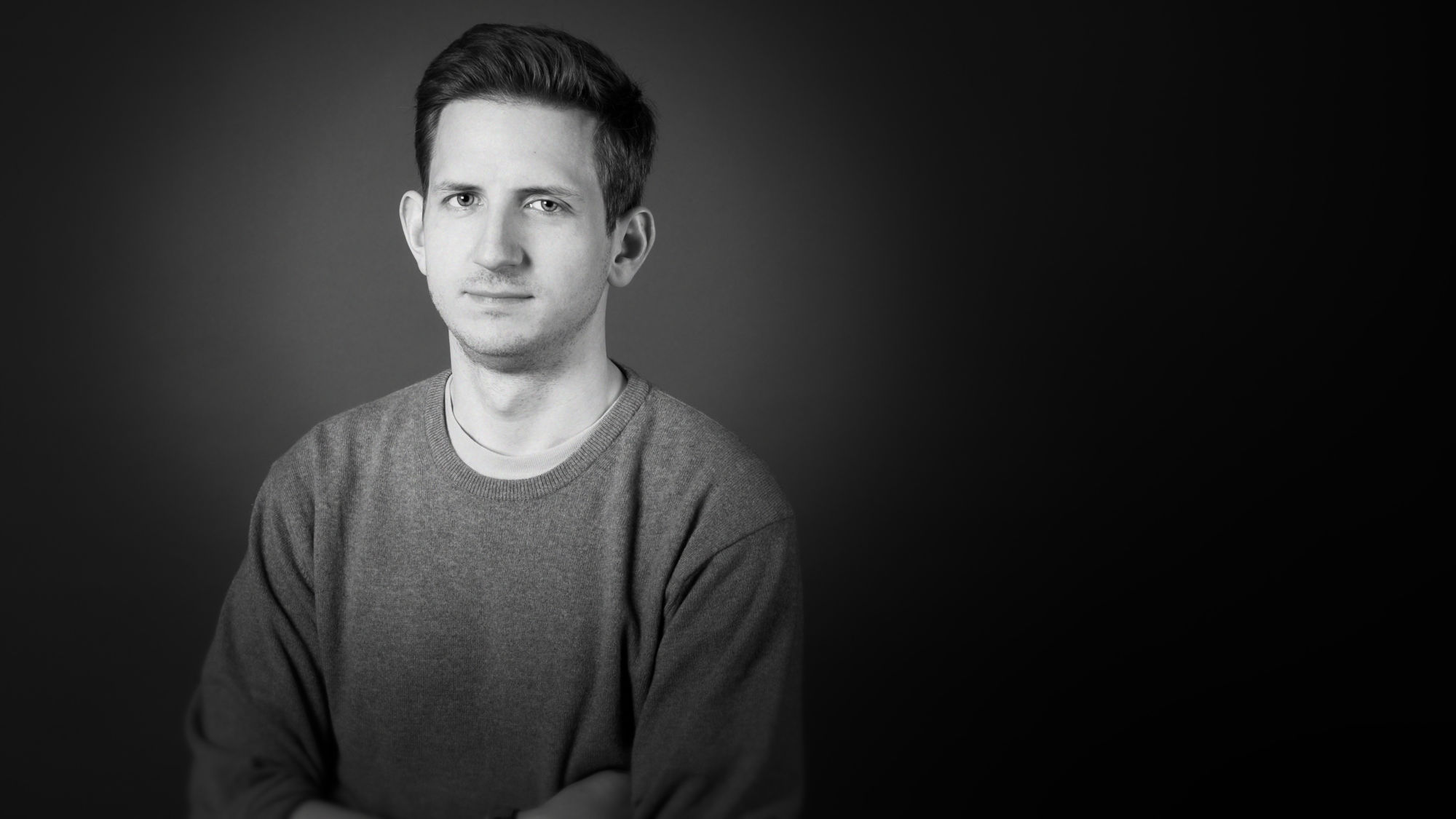 Creative Director of Integrated Advertising, Framestore, London
Ben Cronin joined Framestore straight out of college, and learnt his trade from lead creatives Tim Webber and William Bartlett. His natural aptitude as a Flame artist saw him quickly promoted, gaining key experience on campaigns for brands including Xbox and Johnnie Walker. Ben has also worked across the James Bond title sequences, which have become an iconic piece of Framestore history.
Ben led the charge on Audi A6 Illusions in 2004, the award-winning C'mon campaign for Vauxhall Corsa, and the equally successful Hector's Life for Renault. In 2005 he received Creative Review's Creative Futures Prize, awarded to talented creatives under 30, and has built an impressive roster of loyal clients, including some of the industry's greatest commercials directors: James Rouse, Noam Murro, Tom Kuntz and Daniel Kleinman, among others.
Following a stint in Framestore's New York office Ben returned to London, having added jobs for PepsiCo, AT&T, GE and Macy's to his portfolio. Since 2010 Ben has successfully led large VFX teams on multiple campaigns for Sky, including the recent string of spots starring Idris Elba. Ben was VFX Supervisor on Mog's Christmas Calamity, a major festive campaign for UK supermarket Sainsbury's, which he followed with 2017's advertising blockbuster Paddington & The Christmas Visitor, for M&S. Ben was also instrumental in Sport England's much celebrated This Girl Can campaign, directed by Kim Gehrig.